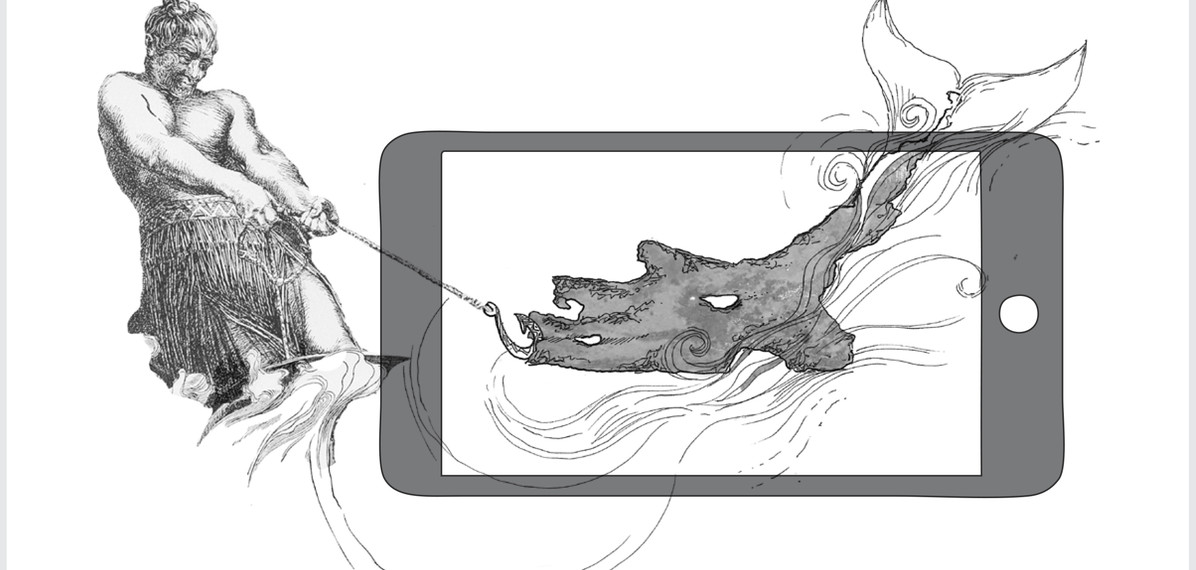 Increasingly our built and natural environments are becoming a hybrid of real and digital entities where objects, buildings and landscapes are linked online websites, blogs and texts. In the case of Aotearoa/New Zealand, modern lifestyles have put oral narratives at risk of being lost in a world dominated by written text.
Intangible values, transmitted orally from generation to generation, in response to the interaction with nature and history, provide a sense of identity and community to indigenous Māori as they relate and experience the land based on cultural, spiritual, emotion, physical and social values. New technologies have the potential to reconnect these oral narratives with both the indigenous Māori, but also a wider public in the context of high density.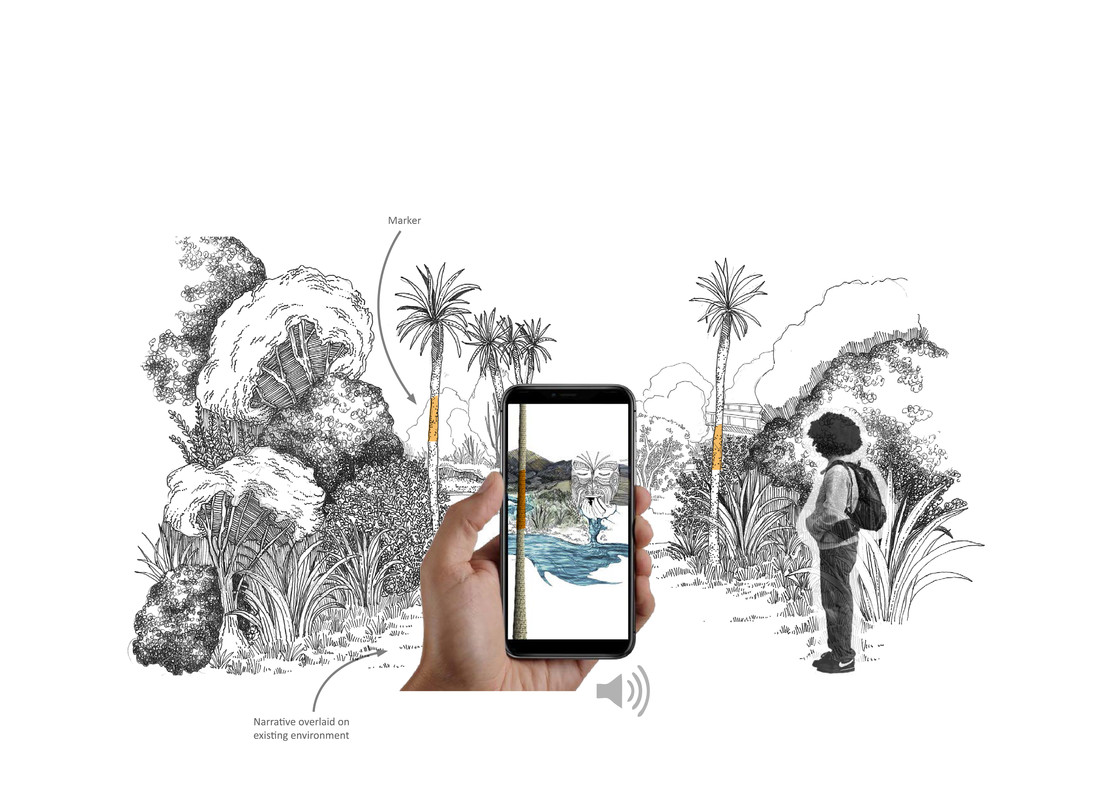 Judges Citation:
In setting out to enhance cultural landscapes and indigenous values using Augmented Reality, this entry sought to use technology to reconnect oral narratives to indigenous people and the wider public. Using the Wairarapa region as a case study, Ngāti Kahungunu ki Wairarapa participated in the research which sought to unravel hidden narratives, providing both oral and visual information on their connections to the Wairarapa environment.
The research proposed that with the use of mobile phones, this new layer of association could be seen while retaining the existing landscape, allowing a deeper and broader engagement with New Zealand's landscapes. The methodology, analysis, and evocative illustrations were clear and well documented. The judging panel are hopeful that future opportunities will allow Hannah to further develop and apply these techniques.
Overall the panel felt that the entry was innovative and relevant. The research approach was compelling, and engagement with local Iwi was in itself a narrative worthy of further exploration. A confident and competent entry, well deserving of its Award of Excellence.
Client: Ngāti Kahungunu ki Wairarapa
Company: Hannah Carson, Victoria University of Wellington
Internal collaborators
Bruno Marques
External collaborators
Ra Smith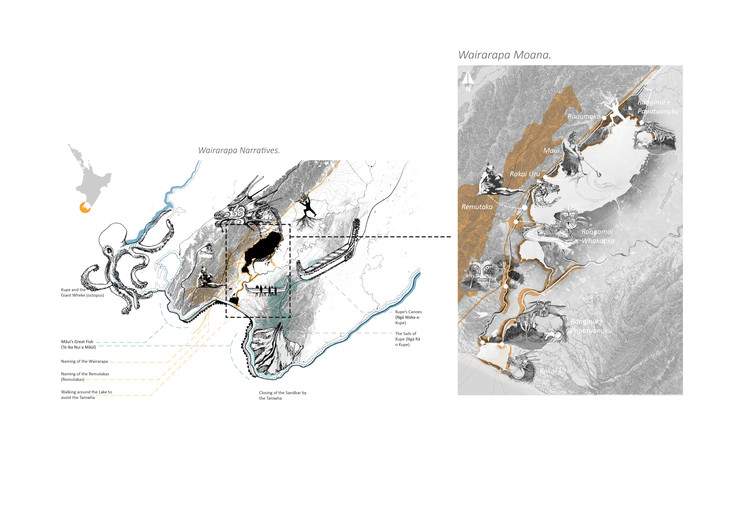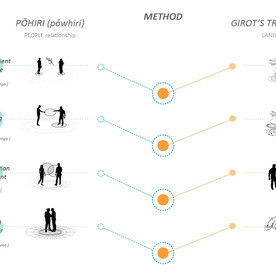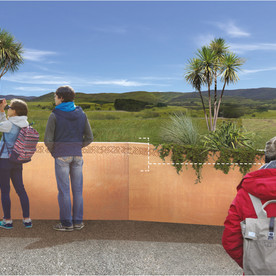 All images