The architecture of our landscape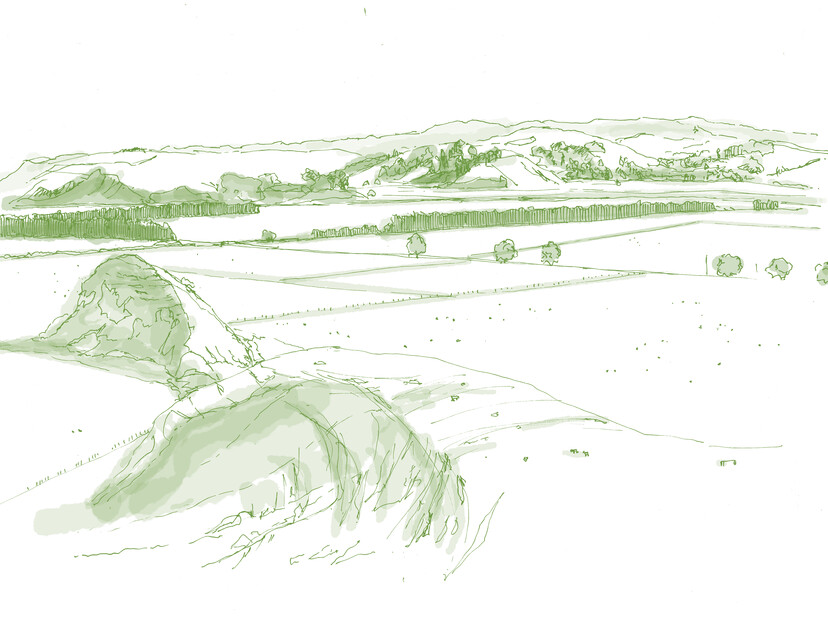 Debbie Tikao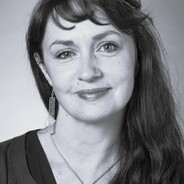 President of NZILA
Discover landscape architecture, the design profession that combines art and science to create places and spaces for people. The work of landscape architects includes the creation of new landscapes - urban, rural, residential or public - and the management and conservation of natural and heritage landscapes. They have a passion for the landscape, both for its care, and its enhancement by design.
Landscape architecture is about everything outside, urban and rural, at the interface between people and natural systems. The range of ways in which landscape architects work is staggering. From masterplanning Olympic sites to planning and managing landscapes such as national parks and wetlands, assessing or analysing the landscape, undertaking landscape and project management, or designing private gardens; landscape architecture nurtures communities and helps create more liveable environments.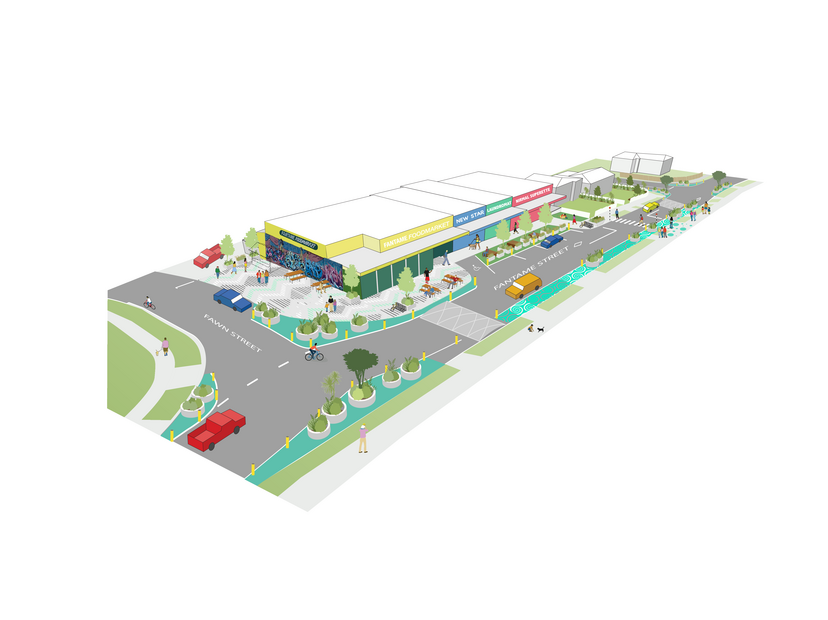 Green MP Eugenie Sage recently referred to landscape architects as "integrators." "it's an interesting word because that's what we landscape architects have to do - bring these issues and ideas together and fold them into our work."

Henry Crothers
Fields of Landscape Architecture
Landscape Architecture is the sensitive and creative design of the land and spaces we inhabit.
Landscape Architects can take on many roles — from designer to land-use mediator to conservationist.
01

Residential, commercial, educational or public

This includes assisting with formulation of the brief, site measurement, and development of a landscape concept plan for the site. Depending on the client's needs, the landscape architect might then go on to develop construction drawings and planting plans. In some cases the landscape architect might also be required to prepare presentation drawings of the project (artist impressions), so that it can be displayed to others.

02

Contract documentation and supervision

Most landscape architects don't actually construct their designs, but they assist clients in inviting and reviewing tenders from landscape contractors, awarding contracts and acting as the client's agent or project manager.

03

Large-scale landscape planning and management

This type of work is typically for Councils and planning authorities, and includes mapping out potential landscape change scenarios, such as might occur with population growth, land-use activity changes or infrastructure projects (such as wind farms or roads). Landscape architects can also be involved in writing landscape policies that feed into local or national planning legislation.

04

Landscape assessment

As part of the Resource Consent process, landscape architects are often required to prepare landscape assessments detailing the potential effects of a proposal on the landscape or on visual amenity. They would typically present these assessments at the Resource Consent Hearing, or if necessary provide expert evidence at the Environment Court.
People form connections with landscape and we help strengthen those connections.

Dr Diane Menzies