The architecture of our landscape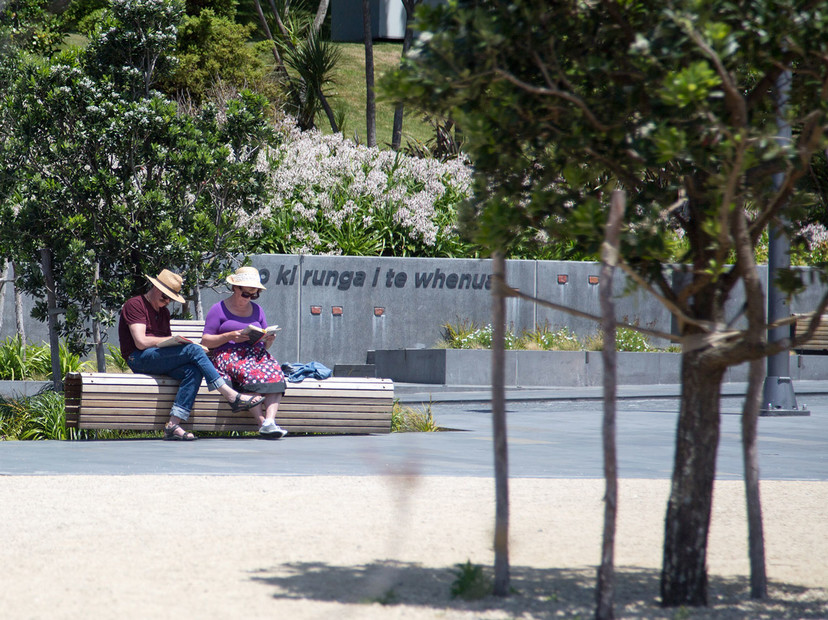 Henry Crothers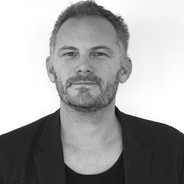 President of NZILA
For centuries, people have been altering the natural landscape, shaping it to our purpose. Whenever and wherever we do, our creations forever change the character of the world in which we live. But more than that, they record the kind of society we are – and aspire to be. Increasingly there is an understanding that – whether in a city, a school, a commercial or a rural setting – the spaces we consciously create (or unconsciously leave) powerfully influence the success of our living environment.
As we develop and debate the buildings and infrastructure essential to modern life, the role of the landscape architect is to help us make more thoughtful decisions about the places we share. To help make smarter decisions about spatial design, so that the outcomes we collectively achieve are functionally and aesthetically superior.
Designing with a lighter touch
The New Zealand Institute of Landscape Architects Tuia Pito Ora is the organization that represents the profession of landscape architecture. We help to develop our members' skills through our Registration, Awards and Continuing Professional Development (CPD) programmes; set tertiary training standards; and work as the voice of the landscape architecture profession to Government and others.
This website is a showcase of our members' work; provides contact details and guidance about how to hire, or even become, a landscape architect; and details what is going on in our world today. Welcome, we hope you enjoy what landscape architects have to offer.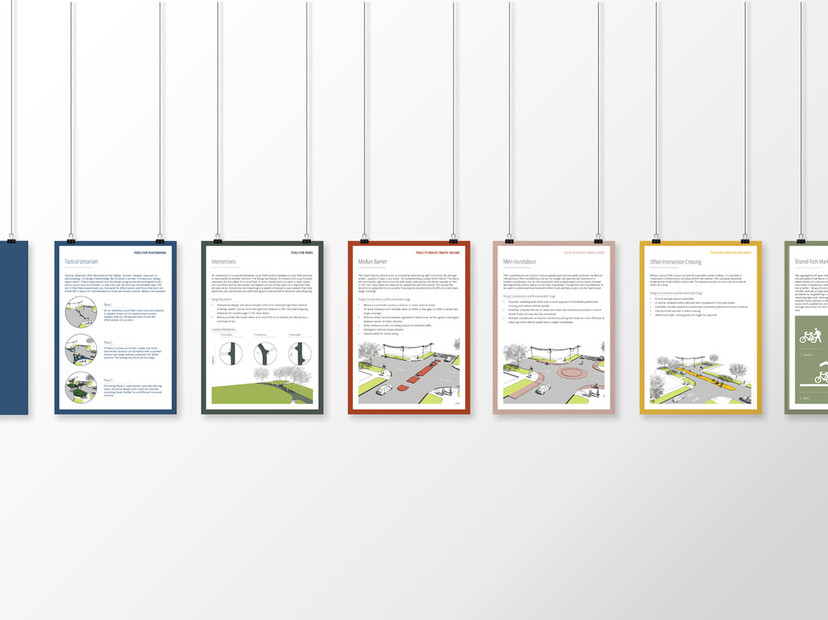 With tensions growing between expanding urban limits, housing shortages, growing transport networks and the protection of our special landscapes, now is a really important time for landscape architects to be having a voice on these critical issues facing Aotearoa.

Brad Coombs
Fields of Landscape Architecture
Landscape Architecture is the sensitive and creative design of the land and spaces we inhabit.
Landscape Architects can take on many roles — from designer to land-use mediator to conservationist.
01

Residential, commercial, educational or public

This includes assisting with formulation of the brief, site measurement, and development of a landscape concept plan for the site. Depending on the client's needs, the landscape architect might then go on to develop construction drawings and planting plans. In some cases the landscape architect might also be required to prepare presentation drawings of the project (artist impressions), so that it can be displayed to others.

02

Contract documentation and supervision

Most landscape architects don't actually construct their designs, but they assist clients in inviting and reviewing tenders from landscape contractors, awarding contracts and acting as the client's agent or project manager.

03

Large-scale landscape planning and management

This type of work is typically for Councils and planning authorities, and includes mapping out potential landscape change scenarios, such as might occur with population growth, land-use activity changes or infrastructure projects (such as wind farms or roads). Landscape architects can also be involved in writing landscape policies that feed into local or national planning legislation.

04

Landscape assessment

As part of the Resource Consent process, landscape architects are often required to prepare landscape assessments detailing the potential effects of a proposal on the landscape or on visual amenity. They would typically present these assessments at the Resource Consent Hearing, or if necessary provide expert evidence at the Environment Court.
People form connections with landscape and we help strengthen those connections.

Dr Diane Menzies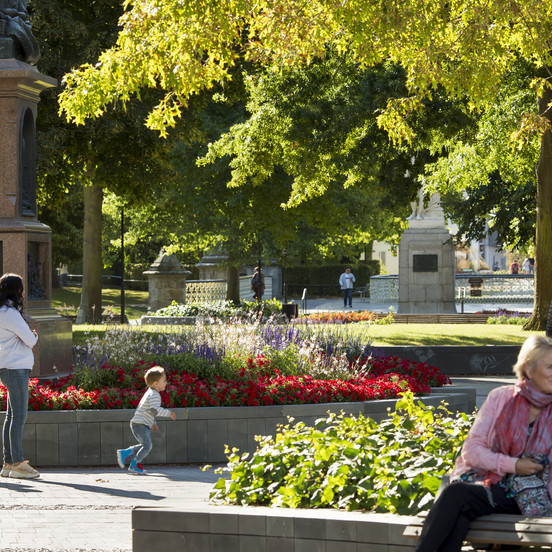 Te Papa Ōtākaro Avon River Park
Boffa Miskell, LandLAB, RMM – Rough Milne Mitchell Landscape Architects, WSP New Zealand Limited
View project
View all projects