The architecture of our landscape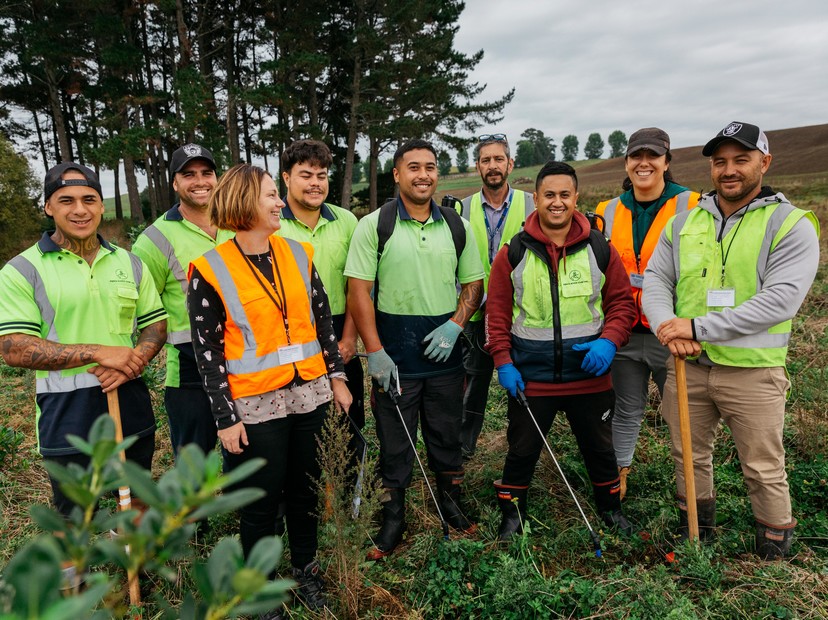 Henry Crothers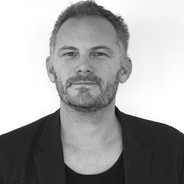 President of NZILA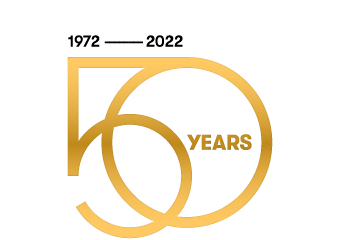 NZILA celebrates its 50th birthday
In November 1972, an application to register the New Zealand Institute of Landscape Architects was lodged by fifteen passionate and dedicated members. The NZILA was born.
In the 50 years since then, what Aotearoa New Zealand has needed and expected of landscape architects has changed and evolved. The profession has transitioned from being site specific and strongly associated with land and landscape to an increasingly influential group with interests in social, environmental, cultural and economic aspects of New Zealand society.
Landscape architects have become visionaries for how cities, towns, urban centres and communities can be shaped as well as delivering and acting on policies and practices for how peri-urban and rural landscapes can and should be planned, designed and managed.

Aotearoa NZ has evolved over those 50 years too. And as NZ has evolved, so have the skills and contributions of landscape architects. As actors in an integrative profession, landscape architects have learnt to weave together the social and environmental fabric of our nation thus imbuing our spaces and places with the narrative of Aotearoa.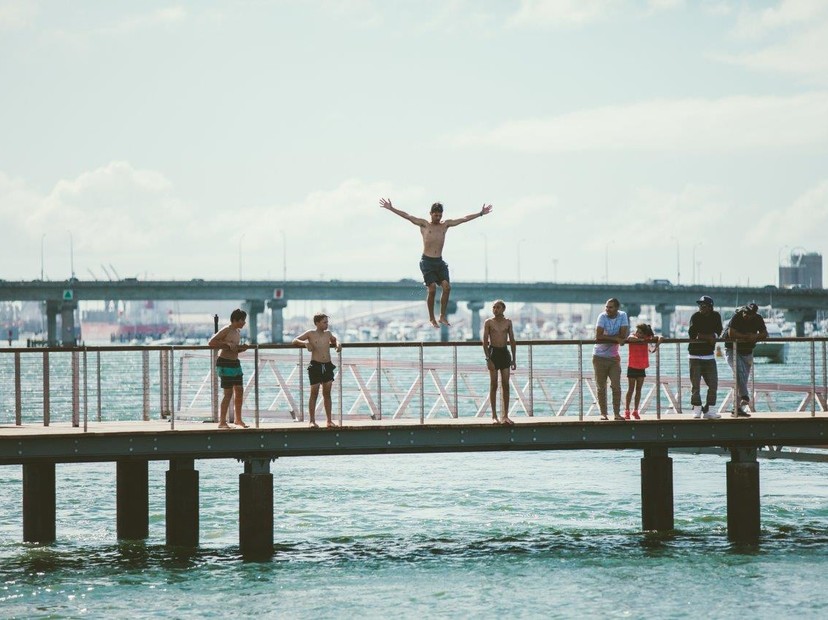 Kia whakatōmuri te haere whakamua' Walking backwards into the future with my eyes fixed on my past. We look forward to celebrating 50 years of the Institute at our upcoming Conference and Awards Gala dinner.

Henry Crothers
Fields of Landscape Architecture
Landscape Architecture is the sensitive and creative design of the land and spaces we inhabit.
Landscape Architects can take on many roles — from designer to land-use mediator to conservationist.
01

Residential, commercial, educational or public

This includes assisting with formulation of the brief, site measurement, and development of a landscape concept plan for the site. Depending on the client's needs, the landscape architect might then go on to develop construction drawings and planting plans. In some cases the landscape architect might also be required to prepare presentation drawings of the project (artist impressions), so that it can be displayed to others.

02

Contract documentation and supervision

Most landscape architects don't actually construct their designs, but they assist clients in inviting and reviewing tenders from landscape contractors, awarding contracts and acting as the client's agent or project manager.

03

Large-scale landscape planning and management

This type of work is typically for Councils and planning authorities, and includes mapping out potential landscape change scenarios, such as might occur with population growth, land-use activity changes or infrastructure projects (such as wind farms or roads). Landscape architects can also be involved in writing landscape policies that feed into local or national planning legislation.

04

Landscape assessment

As part of the Resource Consent process, landscape architects are often required to prepare landscape assessments detailing the potential effects of a proposal on the landscape or on visual amenity. They would typically present these assessments at the Resource Consent Hearing, or if necessary provide expert evidence at the Environment Court.
People form connections with landscape and we help strengthen those connections.

Dr Diane Menzies