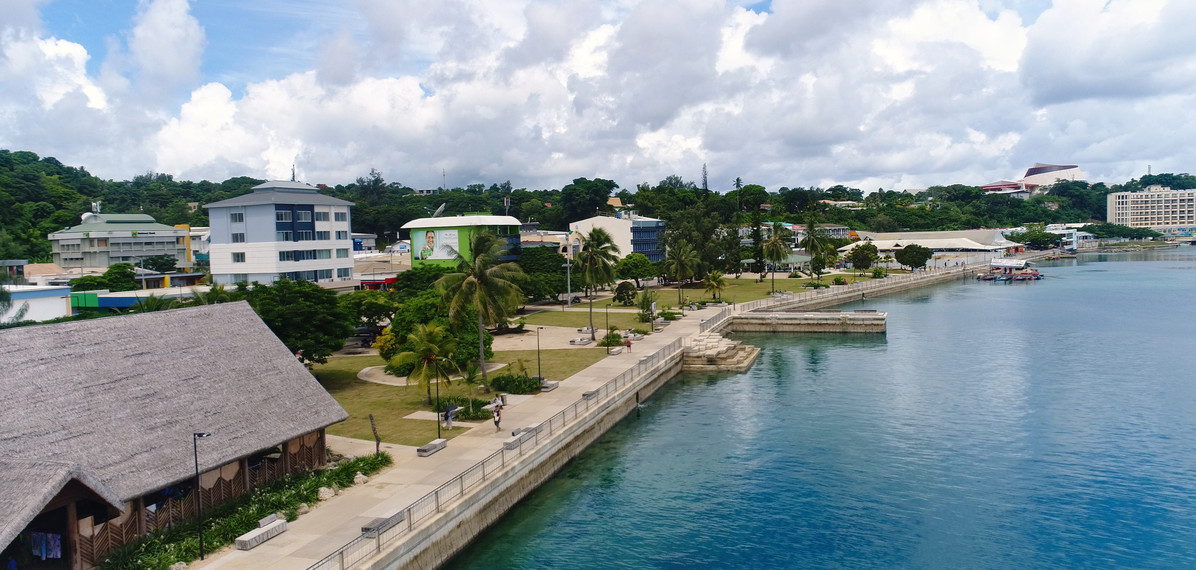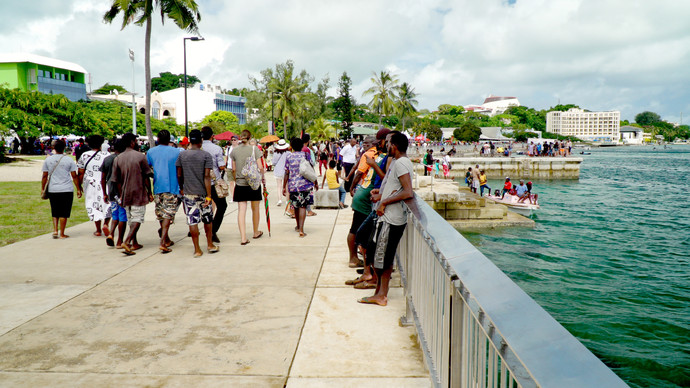 Port Vila is the harbourside capital and tourism hub of Vanuatu. The city has seen a seafront transformation that has simultaneously delivered a sustainable platform for community and economic prosperity while providing a renewed and resilient expression of cultural values and place.
The regeneration was the focus of a 6-year $16 million project funded by both the NZ MFAT and the Government of Vanuatu and posed the unique challenge of balancing foreign aid funding objectives with local community needs. At its core, the project provided an opportunity to express the ni-Vanuatu culture through the built environment for the local inhabitants. The first and foremost consideration in approaching the project was to address the vulnerability. In March 2015, the category five cyclone Pam hit Port Vila, displacing thousands of people and destroying the city, including the old seawall, established trees and surrounding market houses. The physical destruction was accompanied by the almost complete collapse of the thriving tourism industry.
The seafront project was prioritised and aided by additional funding from the Enhanced Integrated Framework; the project was completed 2.5 years after the cyclone. Along the 1200m long seafront redevelopment, the vast majority of the new public space is oriented towards informal gatherings on lawns, swimming in the harbour or just sitting under the new shade trees. The continuous seafront promenade also acts as a magnet for tourists arriving through the cruise ship season, increasing their time spent at the two market houses that exclusively sell made-in-Vanuatu products and services.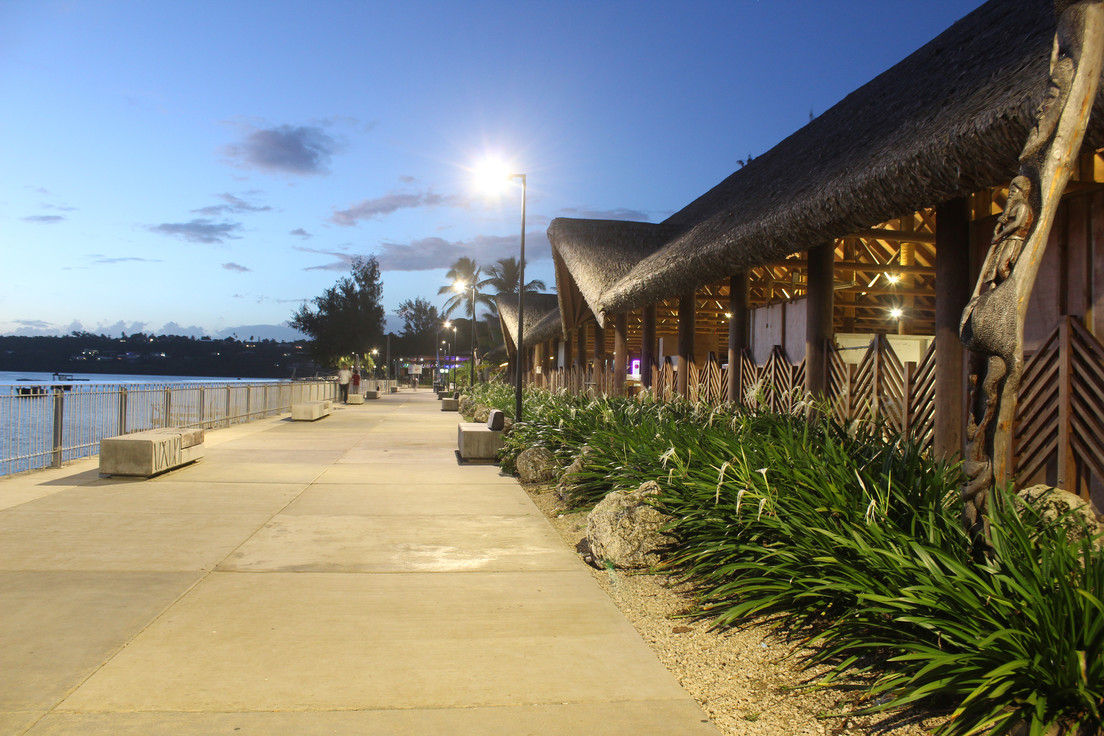 Judges Citation:
At the core of this unique project is a renewed and resilient expression of cultural values and sense of place.  In addition to responding to the technical engineering focus of addressing coastal interface issues and creating a resilient public space (post Cyclone Pam), the design response required a deep understanding of the local people and culture. With three languages to contend with (Bislama, French, and English), this was a challenging endeavour, but was successfully achieved through a landscape architectural-led design and engagement process. 
This waterfront renewal project provides an outcome which incorporates local materials and has been constructed utilising local skills and labour (upskilled where required) to provide public gathering spaces which locals feel proud to take ownership of, utilise and become the base for hosting international visitors to their place. The completed project clearly demonstrates success in achieving the stated aspirational objective of becoming a place to share and celebrate the culture of Vanuatu. The success of the Vanuatu Infrastructure Tourism Project is fuelling other local initiatives which is assisting with the ongoing resilience of this proud island nation. 
Vanuatu Infrastructure Tourism Project was a clear winner as an excellent exemplar of a community design project which promotes best practice in New Zealand landscape architecture, undertaken on an international stage.
Client: Vanuatu Project Management Unit - Government of Vanuatu, New Zealand Ministry of Foreign Affairs
Company: Beca Limited
External collaborators
New Zealand Ministry of Foreign Affairs and Trade, Vanuatu Project Management Unit - Government of Vanuatu
Key contractors
Main Contractor – Hawkins International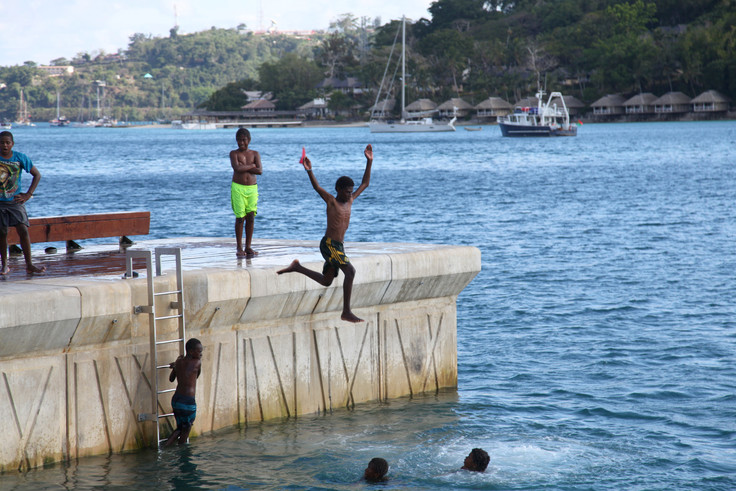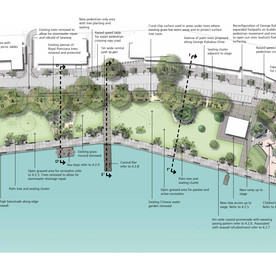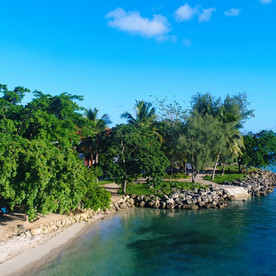 All images