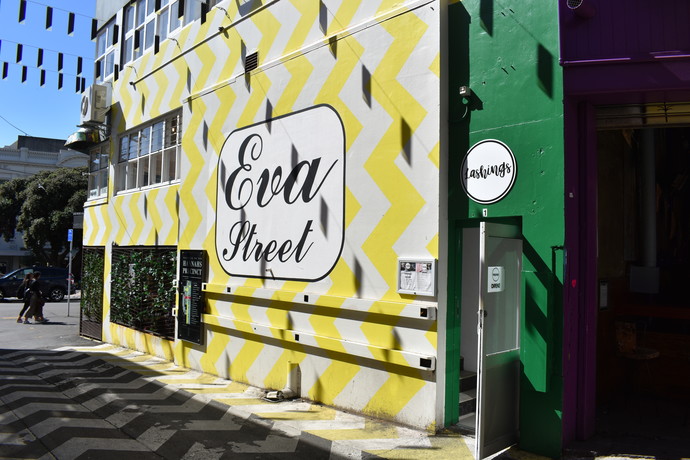 The Eva and Leeds St laneway upgrade was undertaken by the council to connect the laneway into the city in a safe and accessible way and to create better 'through-block' connection that is legible, accessible, safe, informative and inviting. Moving through the lane is an individual exploration, with design elements that add to the surprise and discovery element of a grungy lane environment.
The upgrade of the laneways does not contend with the quality and gritty character of the environment but celebrates and enhances it. The "hidden" character of the laneway as a quality has been maintained and cached into the space, whilst accessibility has been improved. The upgrade of surfaces and lighting takes into account a flexible approach that accommodates and encourages future change and future events taking place in the laneways.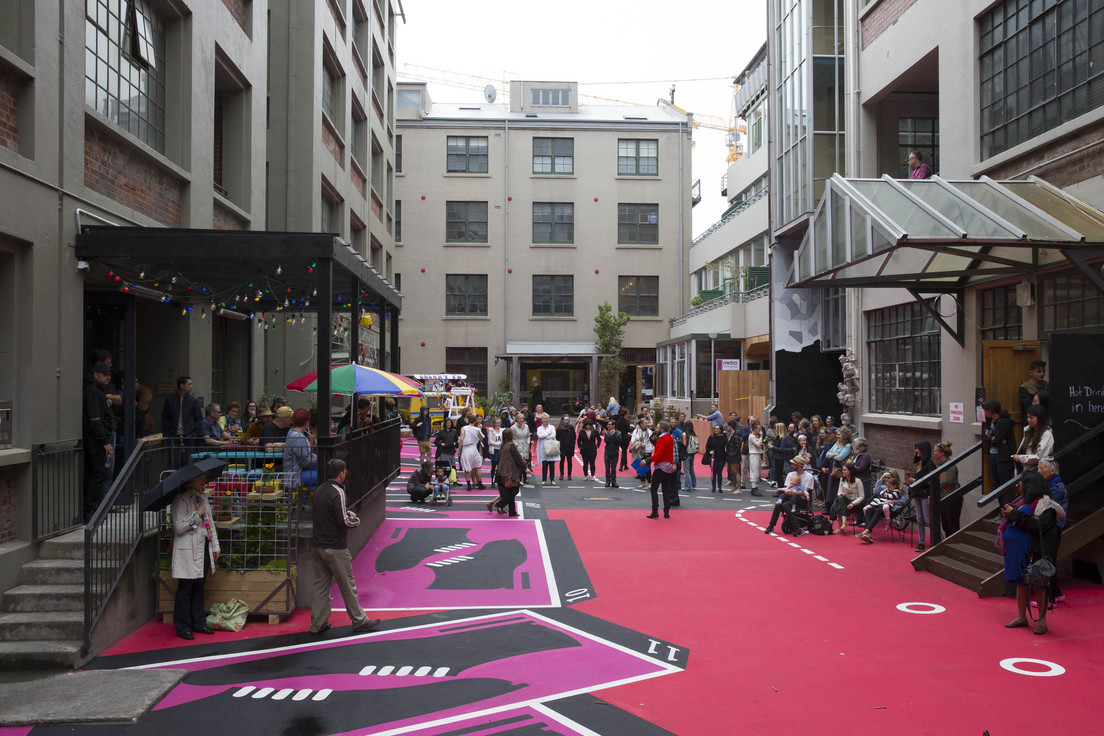 Judges Citation:
An area of tight alleyways and small lanes in downtown Wellington was transformed in this revitalisation project. As part of a wider vision of developing connections and inviting pedestrian usage through the city's laneway network, the Eva and Leeds Street laneways were brightened and enlivened with a range of treatments.
In highlighting the historic narratives of the location and drawing attention to the range of building types and spaces, the project adds value to the urban fabric. Working collaboratively between the public and private sector created opportunities to develop artistic interventions, planting and a sense of quirky fun. The project avoided making the laneways feel too tidy or overdeveloped, maintaining a sense of urban grunge that adds to the character of the area. Graphic appliques, and fun planting forms that have embraced participation by those in the area, and have made a lively and enticing zone within the city.
The Award of Excellence recognises how the project is a great example of what can be achieved through simple means.
Client: Wellington City Council
Company: WCC Urban Design Team
Internal collaborators
Jamie Roberts, Anna Harley, Peter Faser
External collaborators
Alex Cassels, Hannah's Factory Apartments Body Corp
Key contractors
Hawkins Construction
Streetbond
AMPCO
ABBY Signs
Best Engineering
Natural Habitats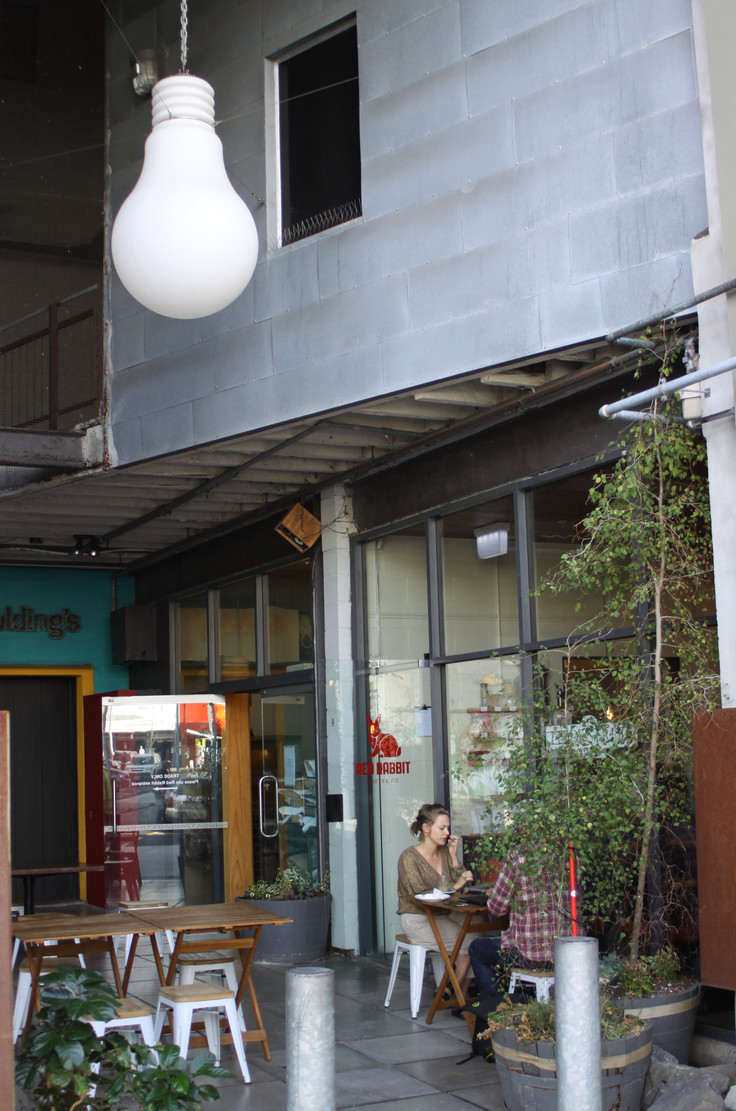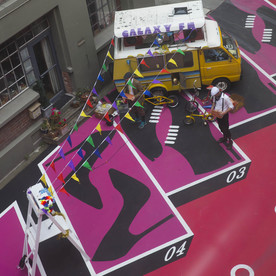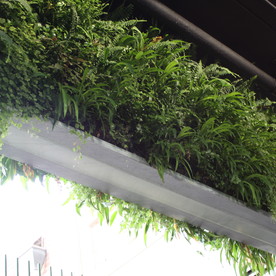 All images