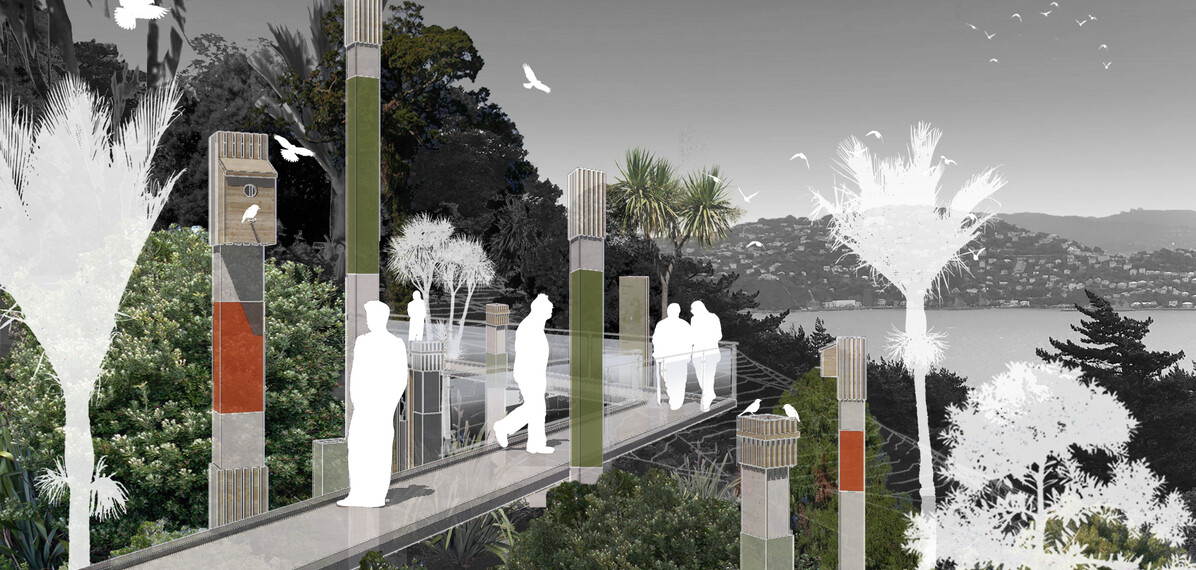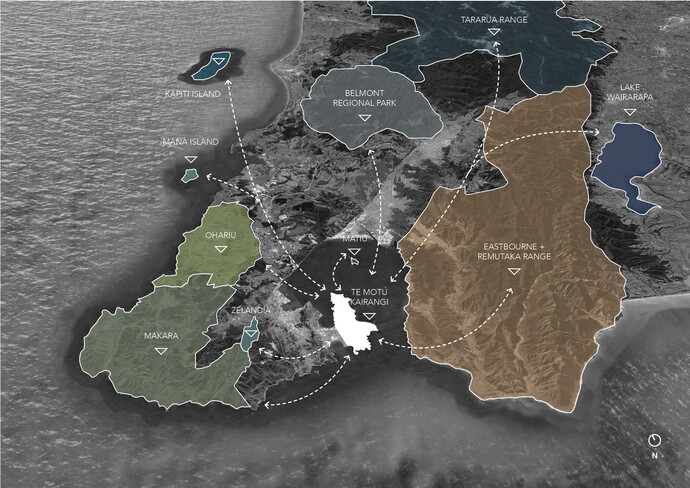 Shanika Tuinder

The current worldwide biodiversity crisis requires the exploration of new approaches to habitat conservation. The Predator Free 2050 plan facilitates a shift in the conservation approach traditionally developed in Aotearoa/New Zealand, which is mainly focused on the management of nature reserves. In order to achieve real change in an increasingly urbanised world, conservation efforts must be extended into the urban realm and involve restoration through self-management practices. Individuals, community groups and organisations need to interact with governments, restoring and managing the biodiversity of private and public spaces at neighborhood scale.

This presents an opportunity to potentiate new knowledge around conservation and socio-ecological relations, where education and civic engagement become drivers to the recovery of biodiversity in urban environments. From a case study approach, this research will explore how landscape architecture can respond to the issues of biodiversity loss, land scarcity, and urban disconnect from nature by strengthening the relationship between social infrastructure and ecological health in an urban environment.

Judges' Citation:
In this community-led restoration project Shanika Tuider from Victoria University of Wellington seeks generation of socio-ecological resilience. Through creation of a vision for Motu Kairangi, her design hopes for an integrated educational outcome for co-existence with rare ecologies which supports the community's 'living project.' The proposal suggests replication by urban communities throughout Aotearoa to arrest bio-diversity loss.
Company:
Shanika Tuinder, Victoria University of Wellington
Internal collaborators:
Carles Martinez-Almoyna Gual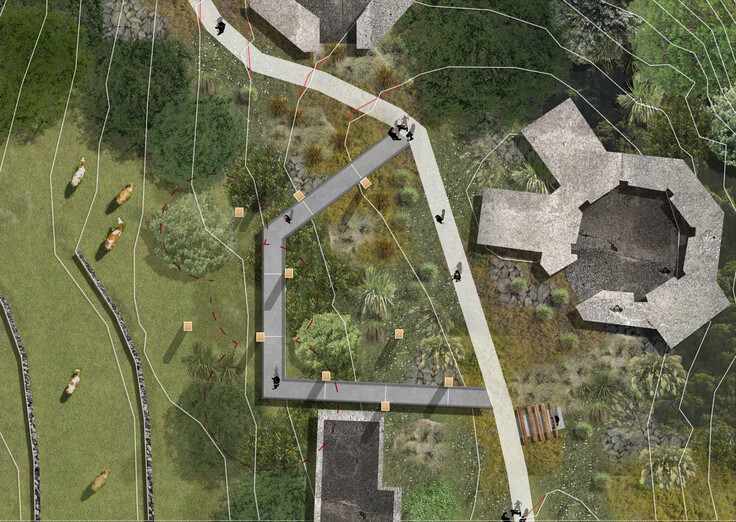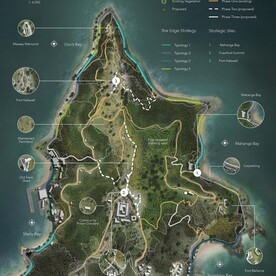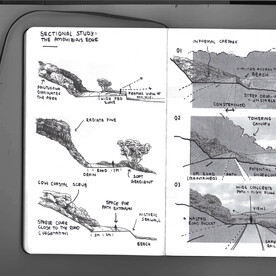 All images