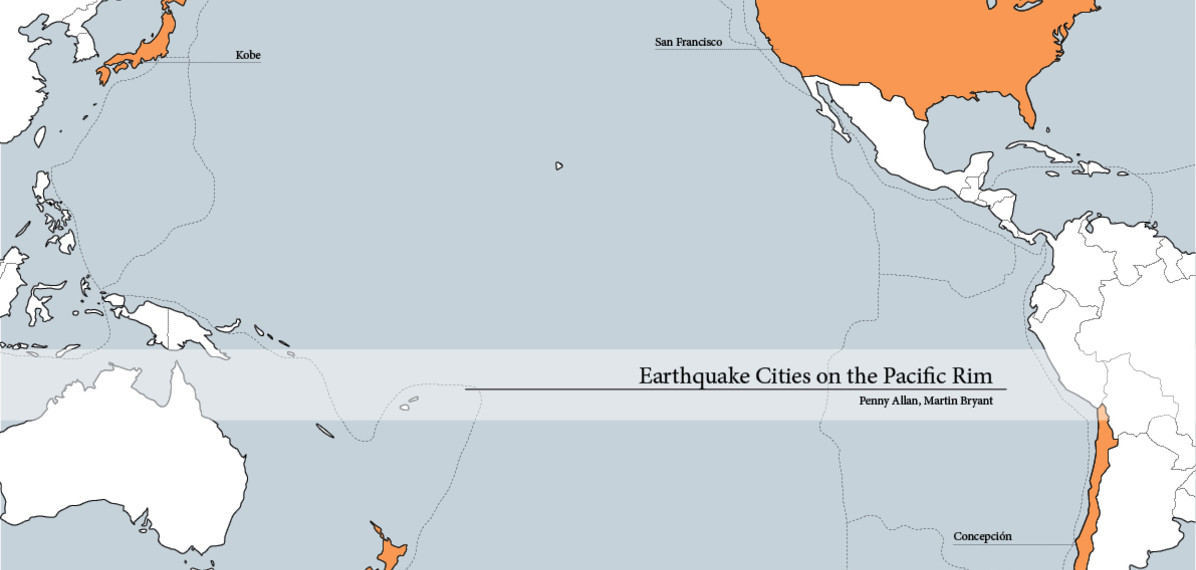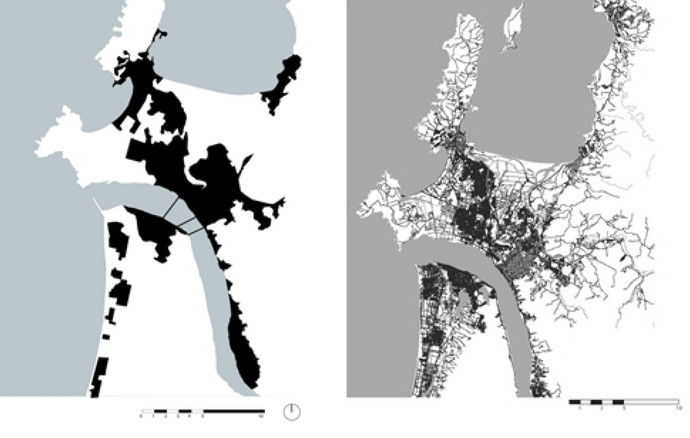 Earthquake Cities on the Pacific Rim is a series of interlinked essays that describe findings of research work into the relationship between spatial structure and resilience.
An extraordinary amount of work was undertaken in four continents around the Pacific Rim, over a period of 5 years, to research community uses of open space in the aftermath of earthquakes.
The result is four essays that have been published separately in Journal of Landscape Architecture, International Journal of Disaster Resilience in the Built Environment, Journal of Urban Design, and a book chapter being edited by Viktorija Zgela, entitled Approaches to Disaster Management - Examining the Implications of Hazards, Emergencies and Disasters.
The work puts landscape architecture at the forefront of disaster planning and management, investigating how the community relies on open space to take an important role in the process of recovery and underscores its potential to enhance resilience. The combined body of research also looks at different resilience attributes, their relationship with spatial morphologies, and innovation in open space design, which in turn influences community and social well-being.
As a result the work provides a very significant contribution to landscape planning, research and sustainability, and provides creative ideas and solutions to complex urban issues. It also very effectively raises awareness of the profession of landscape architecture to an audience beyond landscape architects and beyond New Zealand.
Martin Bryant and Associate Professor Penny Allan