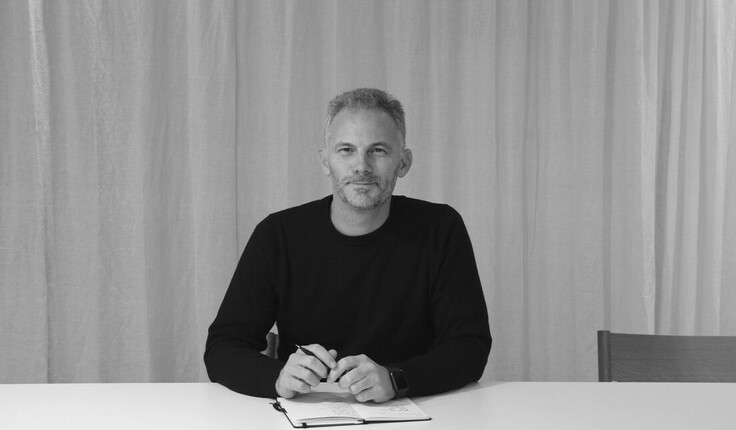 November update
Kia Ora,
November already and this strangest of years is fast running out.
It's possible an end is in sight to Tāmaki Makaurau's restrictions, all 11 weeks of them so far, as vaccination rates edge towards 90 per cent.
IFLA Award
First up - well done to Resilio Studio which has achieved international recognition in the IFLA Asia Pacific Awards for work on the Puhinui Stream Corridor for Eke Panuku. Read more on the award and the project here.
Natural and Built Environments Bill
The Final Report from the Select Committee on the Exposure Draft of the Natural and Built Environment Act was released this week. On first review we are disappointed none of the NZILA submission recommendations have been taken up. However it is not the end of the process for NZILA to have our say - so watch this space. You can see the reports from the inquiry here.

2022 NZILA Firth Conference
The Institute has been busier than ever doing the mahi for our milestone 2022 Firth Conference ramping up. We have released our call for abstracts for the Conference which will be held in Auckland and will mark our 50th anniversary. As you'd imagine, this is a significant event in our profession's history and the conference will reflect this. We need those abstracts by 18 November and you can find out all you need to know here. I'd also like to thank all the sponsors who have come on board to help make this important conference something really special. We will be releasing our line-up of speakers over the next few weeks.
2022 Awards
We have announced our judging panel for next year's awards programme. We are very appreciative of Jacky Bowring (chair) Charles Gordon, Peter Kensington, Dr Diane Menzies, Jamie Roberts and Debbie Tikao for taking on this important task. We will be opening up for entries at the end of this month and this Thursday (November 4) we are running a webinar on how to submit an entry.
Streetscape Webinar Speaker Series
Speaking of webinars, it was wonderful to hear from Scape Founder Kate Orff and her kiwi colleague Tama Whiting in our October Streetscape webinar. If you missed it, or want to watch it again you can access it here. Next week, (November 11) we are proud to present a webinar with Signe Nielson of MNLA on the stunning Little Island New York project. You can find out more and register here for that. Again, huge thanks to Streetscape for supporting our Speaker Series.
50th Anniversary Book
Progress on our commemorative book marking the 50th anniversary of the NZILA continues. More sponsors have come on board for this important project. You can keep an eye on developments here.
Membership Survey
Companies who completed the survey will receive the results by the end of November.
Registration
Thanks to John Potter (Registration Panel Chair) and all the panel who will soon be holding the registration interviews. Due to covid the interviews are being held online. Good luck to all.
I'll be back in December with the final NZILA President's Update for the year.
Mā te wā.
Henry