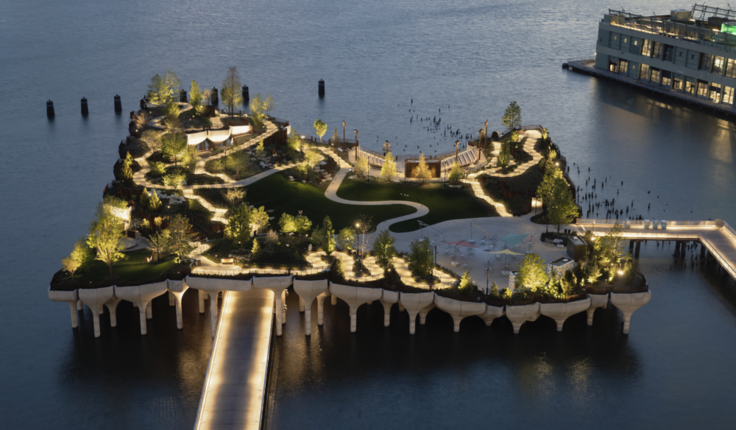 NZILA, in collaboration with Streetscape, is pleased to host a webinar with Signe Nielson from MNLA in New York.
Paul Salmon said Streetscape are delighted to continue to sponsor speaker webinar's after the success of the 2019 NZILA Streetscape speaker series featuring Catherine Mosbach and they look forward to continuing their support in delivering these exciting events to the NZILA members.
During this webinar, Signe will provide an overview of the "Little Island" project, a $363 million maritime botanic garden which opened in mid 2021 after four years of planning and three of construction. You can read more about Little Island here.

The webinar will also include a more in depth discussion on topography, microclimate and planting design. 
 
When: 
12pm, Thursday 11th November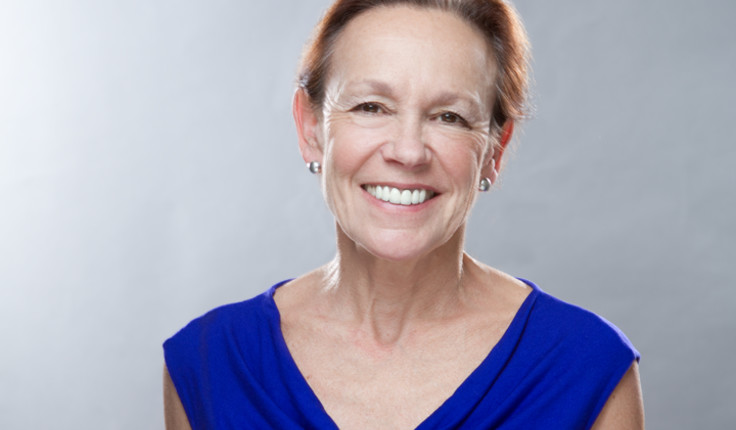 Where: 
Zoom, link will be provided to registrants prior to the webinar
Cost: 
Free for NZILA Members, $30 for non-members
Registration: 
Please click here to register.
About Signe Nielsen, FASLA
Principal, MNLA (Mathews Nielsen Landscape Architects, P.C.)
 
Signe Nielsen has been practicing as a landscape architect and urban designer in New York since 1978. Her body of work has renewed the environmental integrity and transformed the quality of spaces for those who live, work and play in the urban realm.  Ms. Nielsen believes in using design as a vehicle for advocacy to promote discourse on social equity and community resilience and has served on multiple panels to effect positive change.  A Fellow of the ASLA, she is the recipient of over 100 national and local design awards for public open space projects and is published extensively in national and international publications. Ms Nielsen is a Professor of Urban Design and Landscape Architecture at Pratt Institute in both the Graduate and Undergraduate Schools of Architecture and currently serves as President for the Public Design Commission of the City of New York.  Born in Paris, Ms. Nielsen holds degrees in Urban Planning from Smith College; in Landscape Architecture from City College of New York; and inConstruction Management from Pratt Institute.