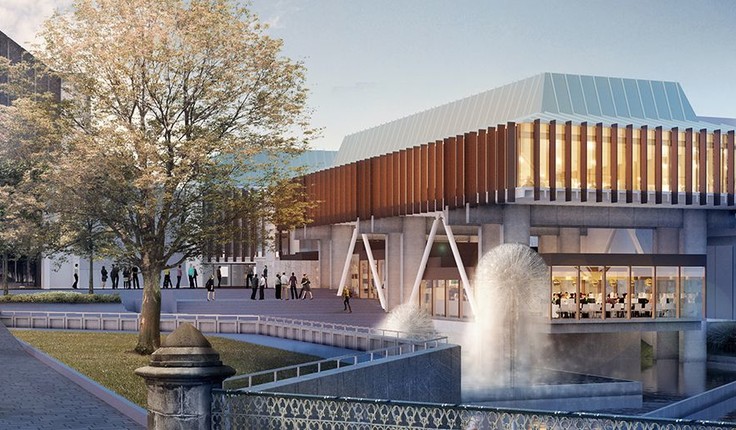 Registration open
The 2019 NZILA Firth Conference will be held in Ōtautahi Christchurch, 6-8 November 2019.


Theme:
The 2019 theme, DISRUPTION, centres on the responses that critical-thinking people have actioned in the face of disruption, whether this has been instigated by natural systems or humans. Disruptive change might be planned and intentional, or it might occur rapidly and without warning. This year's conference will discuss the relationship between design and disruption, and consider how we encourage innovation and creativity. How do we disrupt convention and create new ways of acting and being?
Click here to Register Now
Click here to view Conference Programme
Speakers:
We have an exciting line up of International and Local speakers that we will profile over the coming weeks. First up is Julie Bargmann - view her Q & A here.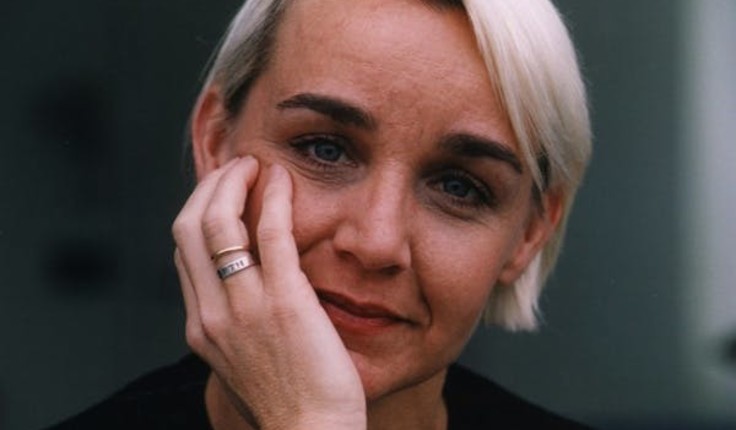 Conference Welcome Event:
We are delighted to be welcoming delegates to the conference with special event at Tūranga - the new Christchurch Central Library, Wednesday 6 November, 5.30-7.30pm.
Conference Venue:
Christchurch Town Hall is one of Christchurch's most recognisable pieces of architecture. Three years of restoration work have reinstated its iconic heritage features, and an overall refurbishment has significantly upgraded the entire complex. This includes the James Hay Theatre - which will provide a professional setting for the conference presentations – and the Limes Room - with ample natural light and views to the Avon River - providing a perfect backdrop for delegates and exhibitors during breaks.
Awards Dinner:
The conference concludes with dinner on Friday 8 November to celebrate the Resene New Zealand Institute of Landscape Architecture Awards 2019.
Conference Registration - click here
Awards Dinner tickets - buy now