Conference Registration
Register online now
Register now to attend the 2019 NZILA Firth Conference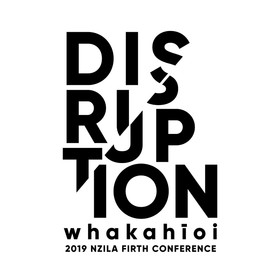 CONFERENCE REGISTRATION FEE INCLUDES:
- Welcome drinks event - Wednesday 5.30-7.30pm
- Attendance to all conference sessions
- Morning tea, lunches, afternoon tea
- $20 voucher to ACO Ltd Eat Street

CONFERENCE RATES:
NZILA/AILA Member
$549 + gst
Non Member
$575 + gst
NZILA Concession
$275 + gst
NZILA Student Member (must be enrolled in an accredited Landscape Architecture course)
$150 + gst
Conference Supplier
$250 + gst
To view Terms and Conditions click here
EARLY BIRD REGISTRATION has now closed.
Early Bird entries received and paid for by Friday 21 June 2019 go into the draw to win the following Early Bird prize:
Wednesday to Sunday - May / June 2020

Wednesday: Afternoon fly out. Evening meal with the group.
Thursday: WE-EF Light Box 2 application centre. Dinner and explore Vivid by night.
Friday: Unios lighting showroom. Brewery lunch.
Saturday & Sunday: Relax and enjoy Sydney (fly out in the evening).
Four nights accommodation and return flights included.

Thanks to MHL & WE-EF for sponsoring this fantastic prize.

To view all prize information - click here

The prize will be drawn on the final day of the conference.