Conference Registration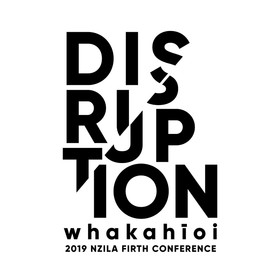 Early Bird prize winner - Chris Judd, Beca

CONFERENCE REGISTRATION FEE INCLUDED:
- Welcome drinks event - Wednesday 5.30-7.30pm
- Attendance to all conference sessions
- Morning tea, lunches, afternoon tea
- $20 voucher to ACO Ltd Eat Street
EARLY BIRD REGISTRATION
Early Bird entries received and paid for by Friday 21 June 2019 went into the draw to win the following Early Bird prize:
Wednesday to Sunday - May / June 2020

Wednesday: Afternoon fly out. Evening meal with the group.
Thursday: WE-EF Light Box 2 application centre. Dinner and explore Vivid by night.
Friday: Unios lighting showroom. Brewery lunch.
Saturday & Sunday: Relax and enjoy Sydney (fly out in the evening).
Four nights accommodation and return flights included.

Thanks to MHL & WE-EF for sponsoring this fantastic prize.