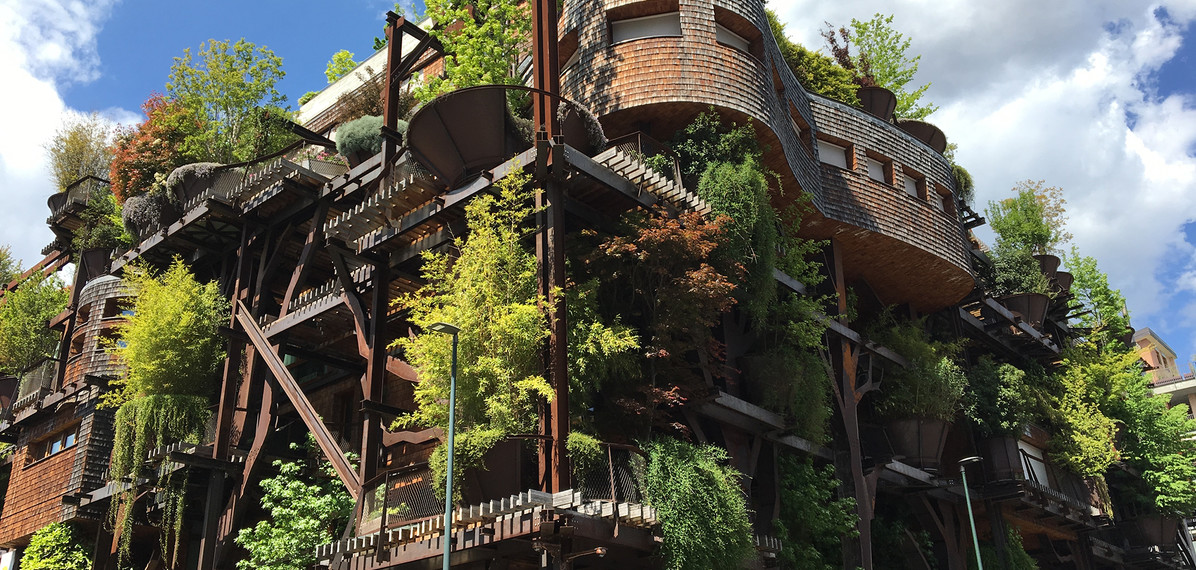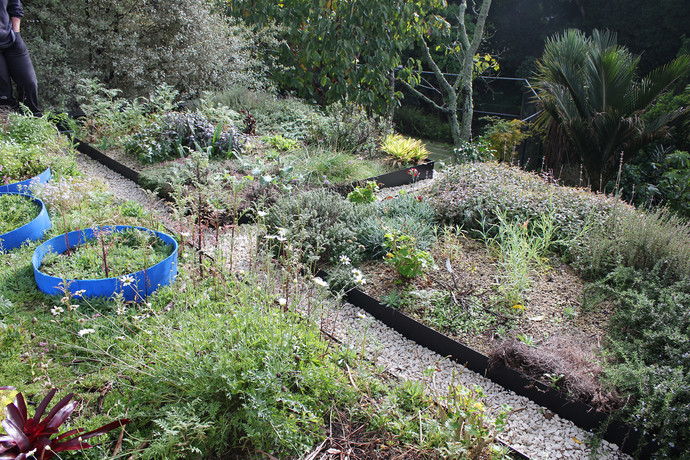 The Whāngārei Living Roof Guide is the first of its kind in Aotearoa, New Zealand. Combining landscape architecture, living roof expertise, botanical, ecological, planning and urban design skills. The Guide provides advice and technical information relevant to the New Zealand and Whāngārei context for the design and implementation of living roof systems. The idea behind intentionally planted rooftops or 'living roofs' is not a new concept and has been around for centuries. Despite a long history, the modern building industry has only recently seen a resurgence of living roof technology – where this rediscovery offers a myriad of exciting benefits for people, nature and our built environment. However, in New Zealand, talk of living roofs is in its infancy and is often met with scepticism in terms of its potential long term contributions to urban habitat, stormwater and climate change adaptation. Despite successful living roof projects throughout the country, there remains a barrier to living roof uptake. This is somewhat due to perpetuated myths, a lack of high quality and easily accessible information, alongside shared experiences specific to the New Zealand context. This guide is a first step in sharing the growing knowledge base and exciting case studies to assist in breaking down barriers and supporting the uptake of living roofs across Aotearoa. This guide provides an opportunity to champion the uptake of living roofs to home-owners, developers and the broader design community as a viable option for the New Zealand environment.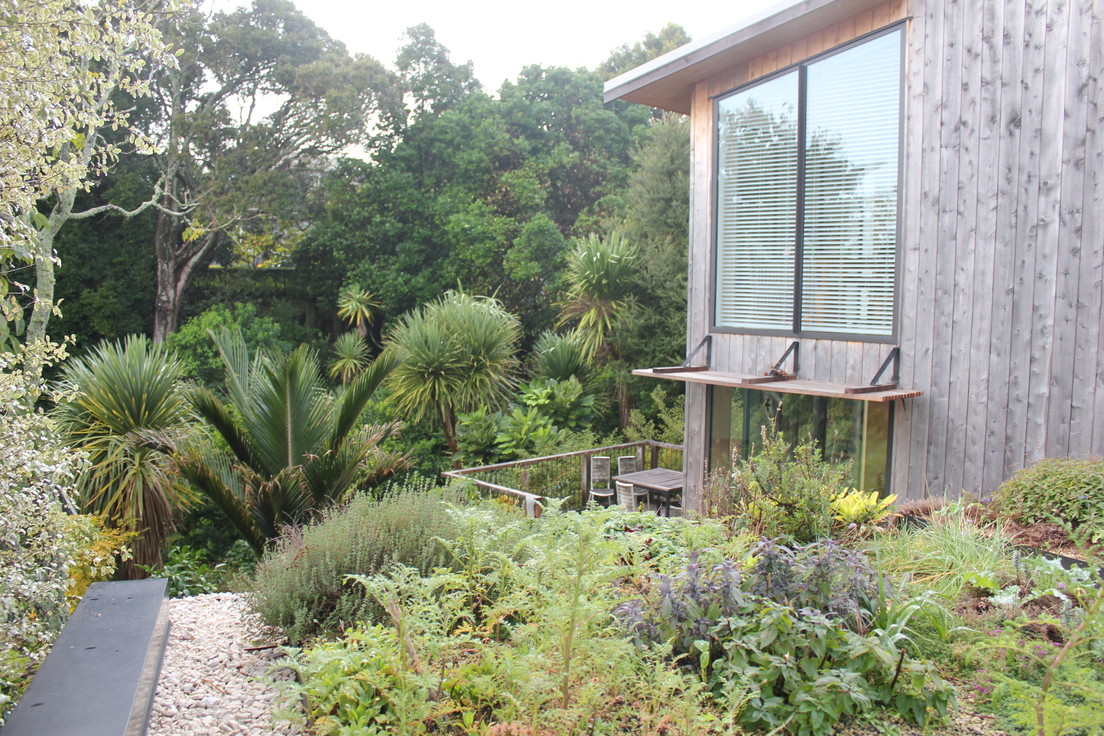 Judges Citation:
The Whāngārei Living Roof Guide represents a substantial piece of applied research, which is useful to both the profession of landscape architecture and to the wider community. It has the potential to make considerable impacts in the built landscape, and the accessibility of the publication will help to establish best practice approaches.
The generosity of sharing research in this way is exemplary, and contributes to the spirit of stewardship and collective concern for the landscape. Having contextually-relevant research on a particular landscape type, such as a living roof, is valuable for New Zealand landscape architecture.
Often the technical guides for landscape construction and planting are derived from overseas examples, and the Whāngārei Living Roof Guide highlights the importance of providing guidance for the local setting to help improve practice here in Aotearoa. Living roofs present many challenges, in the need to understand structural design requirements, as well as the planting media, the plants, water and drainage. And they also have multiple opportunities, in reducing reflectivity, slowing runoff and adding to the aesthetic qualities of space.
The Guide, which is written and illustrated as both a technical document and in a format easily understood by non-experts, will help in addressing the challenges
Client: Whāngārei District Council
Company: 4Sight Consulting Limited
Internal collaborators
Zoë Avery
Renee Davies

External collaborators
Robyn Simcock, Landcare Research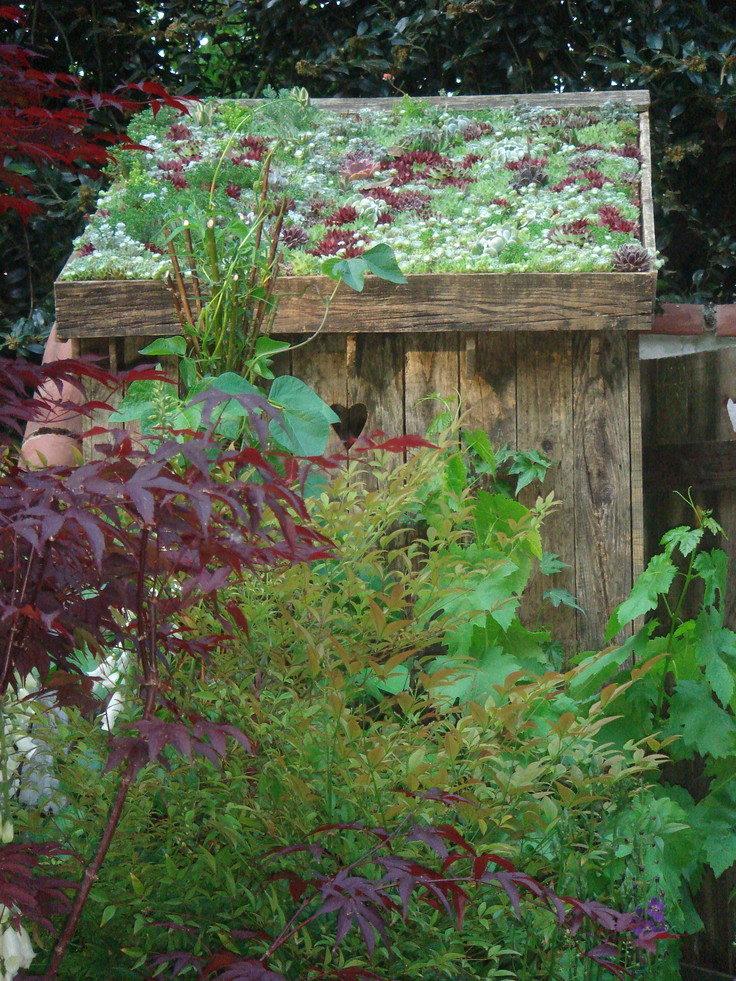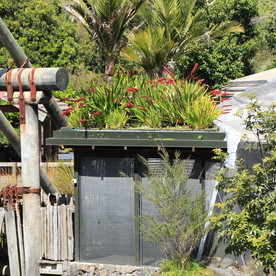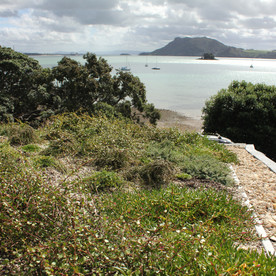 All images