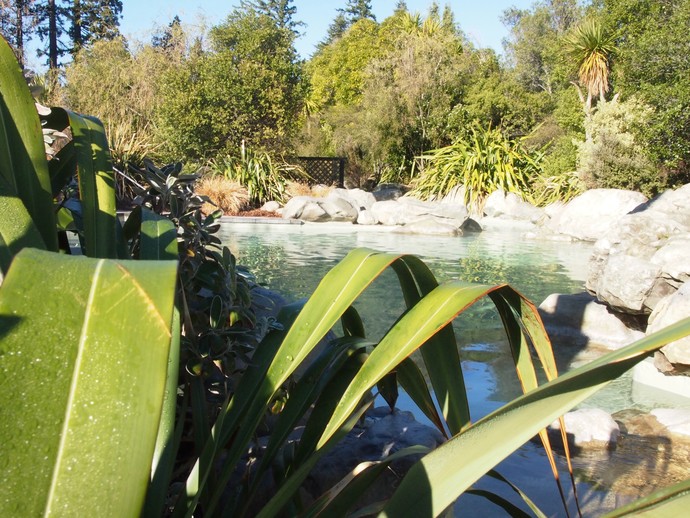 First commissioned in 1999, r+m have always responded to the context and character of the Pools' site and setting. As the Pools have developed and evolved over 17 years r+m have prepared landscape and visual assessments and evidence for their expansion.
They have worked closely with general manager Graeme Abbot on the long term planning for the site and undertaken design work associated with different types of pools and active recreation.
Their careful integration of modern facilities at the complex meets increased demands without compromising the unique environment.
r+m's design enhances and showcases the site's alpine landscape character and ensures the complex offers a high level of amenity and a healthy, active atmosphere.