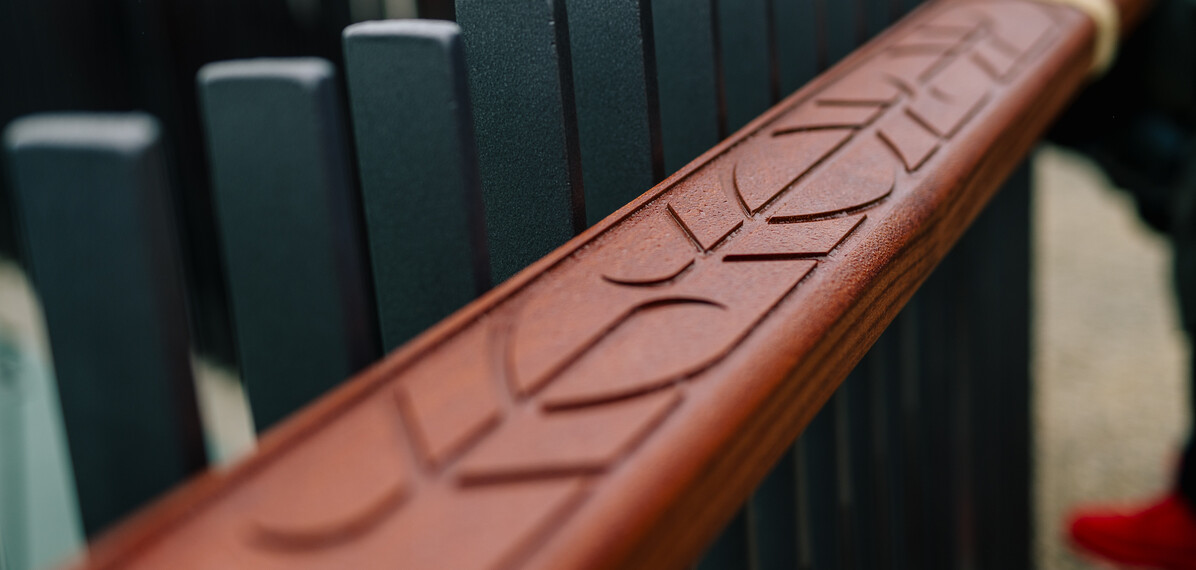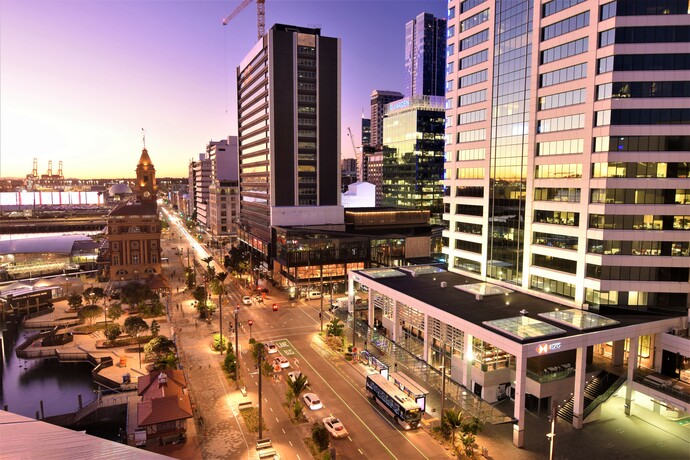 It was with courage and belief that Auckland Council's Auckland Design Office (ADO) entrusted transformation of Auckland's Downtown waterfront to local design practices as the City Centre Design Collective (CCDC) through delivery of the Downtown Infrastructure Development Programme (DIDP). The CCDC was challenged with imagining new ways of working together and with Mana Whenua through an innovative design partnership. At the beating heart of this kaupapa was a requirement of the CCDC to create ways of designing that would help move from Auckland to Tāmaki Makaurau.
An intense, immersive and collaborative process provided the CCDC with a range of strategies and ways of working, all with a singular focus on place as Client - Tāmaki Makaurau (as opposed to Auckland). Now integrated into the daily life of Tāmaki Makaurau, the DIDP has transformed the City Centre's relationship with Te Waitematā. Noticeably different and exciting public spaces carry the mark of deep knowledge and rich cultural expression to express a tangible sense of manaaki for all users of these spaces as they visit, dwell, pass through - or stand as Mana Whenua. Relationships, knowledge and understanding of place have been shared and developed through the DIDP which will be taken forward into other programmes of work, an investment that will bear fruit for all in the future.
The CCDC provides a model approach for other cities across Aotearoa to redefine their public spaces and relationships with Mana Whenua to be uniquely and recognisably of their respective places.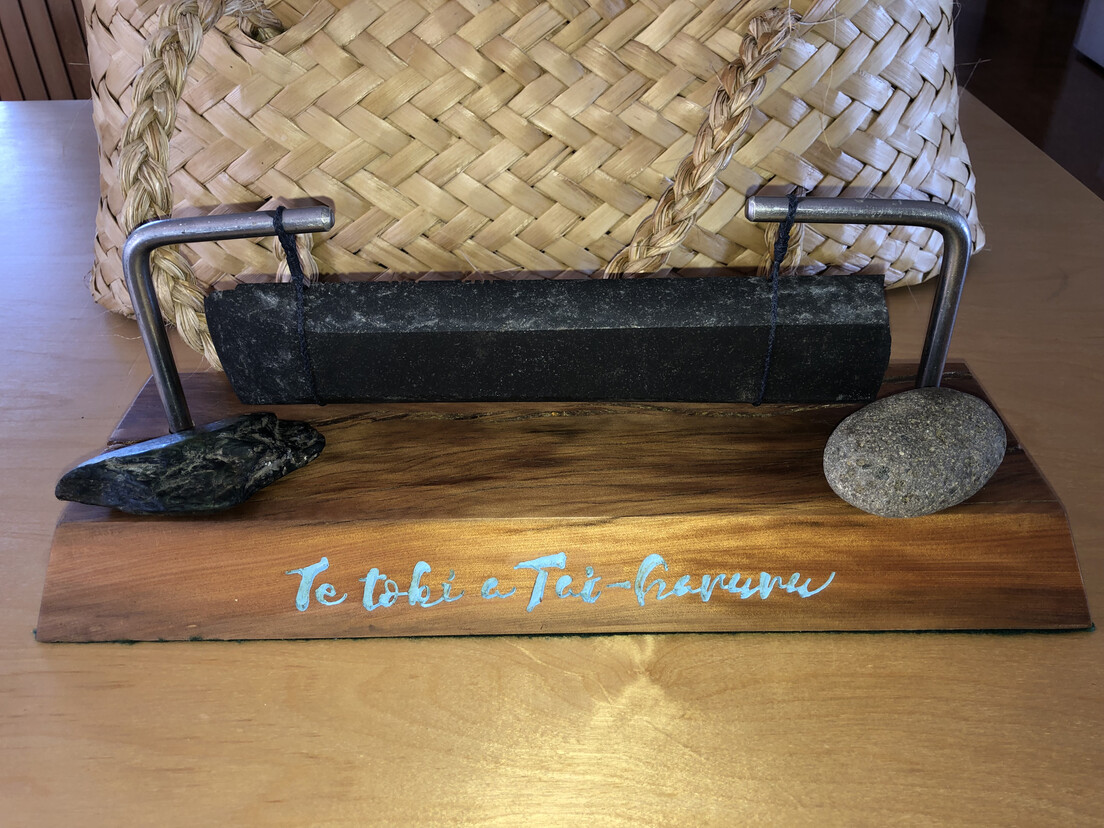 Judges' Citation
The Downtown Infrastructure Development Programme is an excellent example of collaborative process. It drew together many practices, creating a coherent programme to develop downtown Tāmaki Makaurau. The strength is in the whole being much greater than the sum of its parts. Each individual project has merit, but together, the choreographed result creates a strong and integrated sense of place.

All practices involved are to be commended for bringing coordinated attention to this important waterfront area, leaving individual egos at the door and working towards a common outcome to benefit the city centre. The project is also notable for its empowerment of mana whenua in the formation of the brief, and for the efficient and smart approach to procurement and idea generation. It is encouraging to see collaboration within the profession taking a strong steering role in coordinated city making.

This award is recognition of the process aspect of landscape architecture, something that can be overlooked if we are captivated only by products.
Client:
Tāmaki Makaurau
Company:
City Centre Design Collective for Tāmaki Makaurau
Internal collaborators:
Boffa Miskell, Isthmus, Jasmax, LandLAB and Wraight Associates; Bernard Makoare; Te Kaunihera o Tāmaki Makaurau
External collaborators:
Ngāti Whātua Ōrākei; Ngāti Whātua Runanga; Ngāti Te Ata; Te Ahiwaru:Te Waiohua; Te Patukirkiri; Ngaati Whanaunga; Ngāti Mari; Ngai Tai ki Tāmaki; Ngāti Tamaoho
Key contractors:
Downtown JV (Downer, HEB, Soletanche Bachy)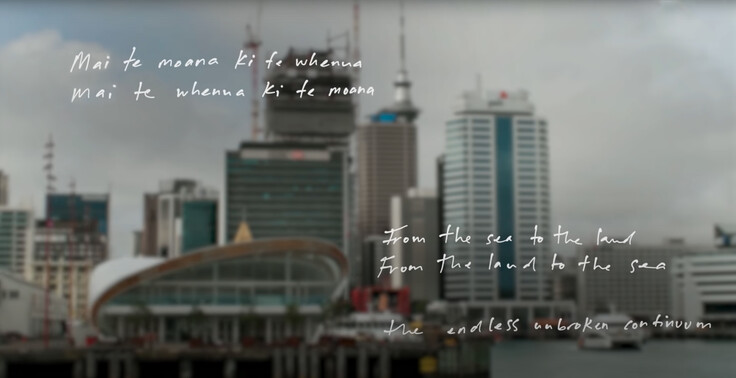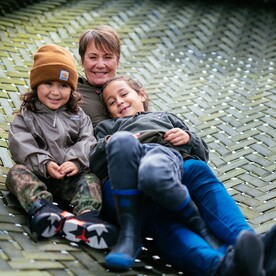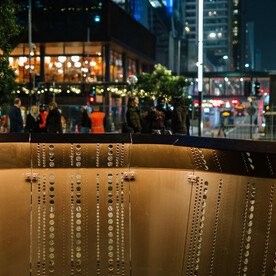 All images