Back to news & events
News
Conference Presentation: Aotearoa New Zealand Landscape Assessment Guidelines
Posted 22 03 2021
in News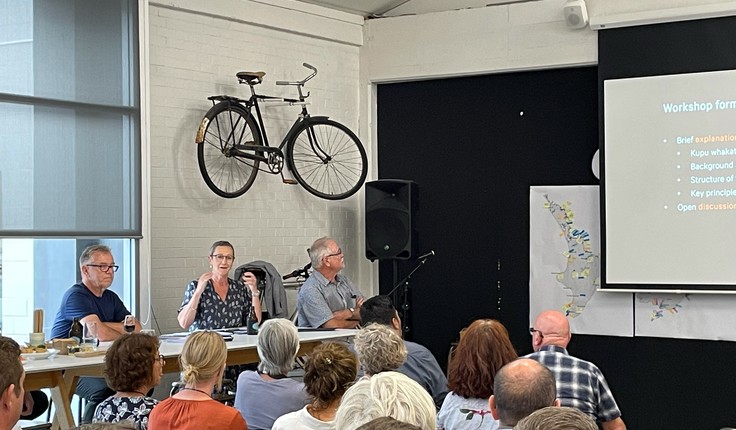 Abstract:
Aotearoa New Zealand has evolved a distinct and leading approach to landscape assessment which is captured in the new Landscape Assessment Guidelines to be introduced to the conference.
The Guidelines are the culmination of a three-year project involving research (a by-product of which is a separate 'case law' resource), collaboration with Te Tau-a-Nuku, and input from Institute members.
The Guidelines are a step toward bi-cultural landscape assessment – to participation and partnership with tāngata whenua – which is reflected in the Guideline's approach and principles. They highlight that landscape is not an object but the connections – the bindings – between people and places. Instead of formulas, they promote the flexibility to design methods that convey the depth and richness of landscape – with emphasis on context, transparency, and reason. They highlight that the profession has its greatest influence when assessment and design work in tandem – and set out the statutory connection between assessment, design, and management. They reorient from sustaining the status quo to continual improvement of landscape values.
The authors' ambition was to draw together the profession's collective knowledge into a coherent framework – the 'highest common ground'. It has been described as a 'coming of age' – a practice developed by the profession here (rather than from external pressure or overseas standards) in response to this place. In doing so, Aotearoa practice is making a real contribution to international practice, something to cherish and nourish.