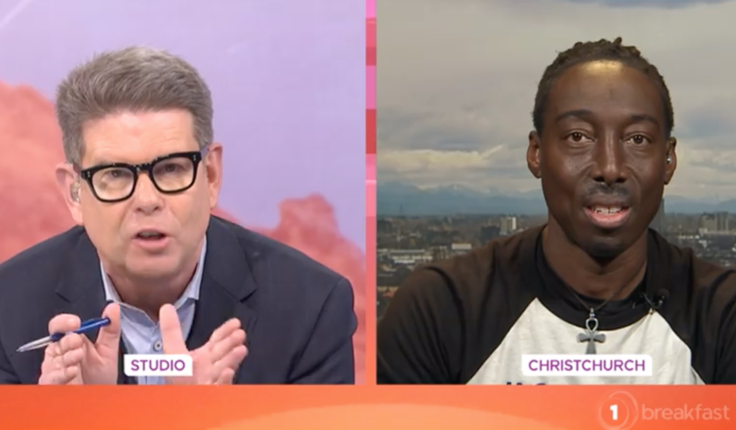 2019 NZILA Firth Conference Speaker
Dr Antwi Akom appeared on TVNZ's Breakfast programme, speaking to presenter John Campbell about his work and how place-making can help address issues like social inequality.

You can see the appearance here.
Antwi is a Distinguished Professor + Founding Director UCSF & SFSU, Social Innovation and Urban Opportunity Lab (Soullab.co), Co-Founder and CEO Streetwyze Oakland & San Francisco, USA
He will speak on SOCIAL DISRUPTION at the the 2019 NZILA Firth Conference.
View the LAA Q & A session with Antwi here.