Back to news & events
News
Te Tangi a te Manu - Aotearoa New Zealand Landscape Assessment Guidelines
Posted 02 11 2023
in News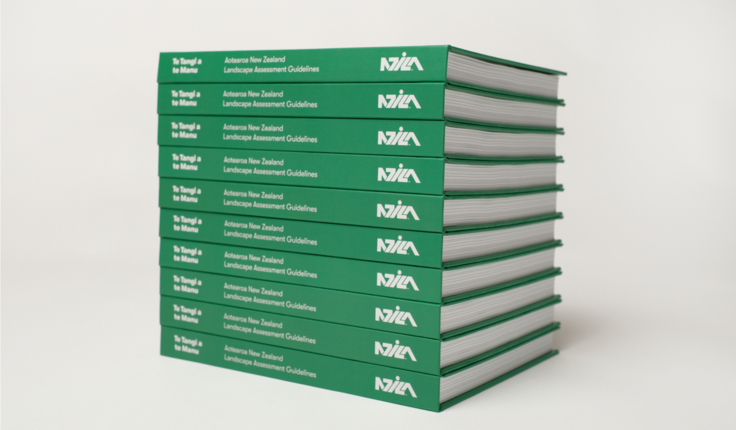 When enough orders have been received we will go to print.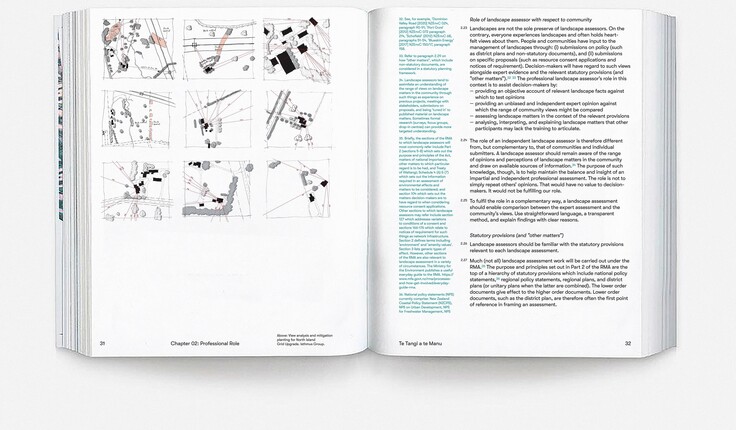 Printed copies of Te Tangi a te Manu sold out quickly after publication in August 2022 and there is currently a waitlist for a reprint. We are planning a print run February 2024 which will be limited to pre-ordered copies. If you wish to add your name to the list, please email us.
A PDF version of Te Tangi a te Manu is available free on our website.
We anticipate the Guidelines will be updated, possibly in late 2024, in response to the new legislation although the timing of this will depend on the passage of the legislation and the initial National Planning Framework. Te Tangi a te Manu will retain its principle-based approach as the core of the updated version.