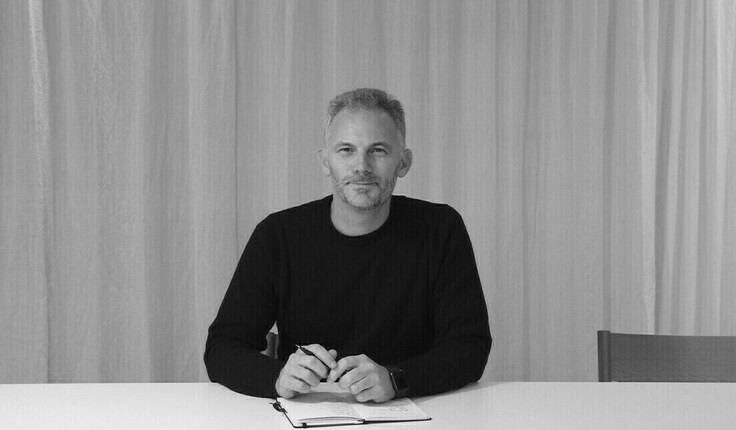 July update
Kia ora koutou, nearly August already and hopefully this winter full of weather warnings will settle soon.
New IFLA President, and he's a local!
First up, congratulations to Bruno Marques of the faculty of Architecture and Design Innovation at Victoria University of Wellington who has been elected as the next president of the International Federation of Landscape Architects (IFLA) - we will be hearing much more from Dr Marques when he takes up the role after the IFLA World Congress in Gwangju which begins on August 31.
Te Tangi at te Manu
Aotearoa New Zealand Landscape Assessment Guidelines, the printed book will be available at the end of August and can be ordered here. The NZILA Events Manager is working with the authors to arrange branch visits and sessions with education providers and we will have more information on that shortly along with details of the official book launch.
NZILA Best Practice Guide Visual Simulations 10.2
Big thanks to our members who have indicated an interest in being a part of this new working group. We will have that group finalised early in August and update you soon after.
Governance Update
As I explained in my last update, the NZILA constitution defines decision making rights at the member/board interface and determines associated procedures. A constitutional review is required to meet the requirements of the new Incorporated Societies Act 2022 which sets higher standards of governance. We ran a series of zoom meetings to provide greater clarity on this process. We are working through the feedback received and the review continues. We will keep you updated at every stage of this process.

2022 NZILA Firth Conference
We are chuffed with the strong interest in the October conference which will mark the 50th anniversary of the Institute. Earlybird sales were strong for the event which begins on Tuesday October 11 with a welcome function where our new Life Members, Fellows and 2022 President's Award winners will be announced and celebrated. There are more tickets available and information can be found here.
Resene New Zealand Institute of Landscape Architecture Awards 2022
We are pleased to announce the MC for the gala dinner will be TVNZ's Melissa Stokes. Tickets for this event to be held on Thursday 13 October are almost sold out but can still be purchased here.
2023 NZILA Conference
The creative panel, along with Nelson Branch members, are well underway with crafting the theme and speakers for next year's conference to be held in Nelson in May. We will share details as they become available.
NZILA Webinars
Our winter webinars are coming thick and fast. Last week we heard from Chris Mayes of Historic England who spoke on cultural landscapes. This Friday it is the turn of Margot Long, a founding partner and principal at PWL Partnership in Vancouver, Canada. She will be presenting on: Purpose in our Practice: Making meaningful change through a value-driven design process. Our thanks to Streetscape for helping make Margot's webinar possible.
Mentoring Programme
For graduate members who are keen to become registered members, applications for the mentorship programme will close on August 1. You can find all you need to know here.
Lots to update you there, and much more to come this year. Until next time, e noho rā,