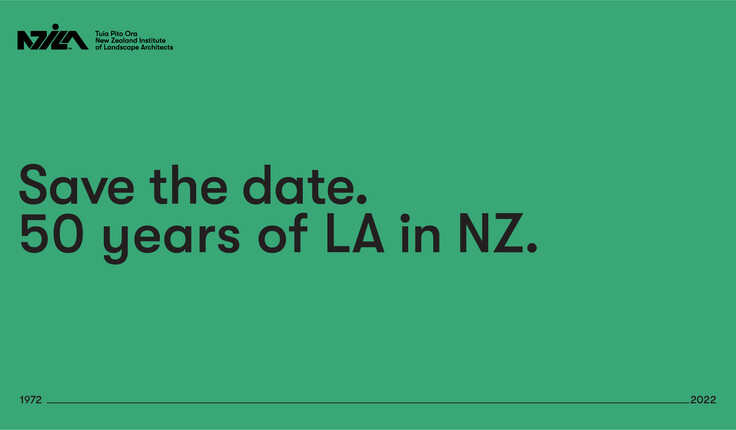 25-27 May 2022

The 2022 NZILA Firth Conference will be taking place at the Cordis Hotel in Auckland, 25 - 27 May, book the dates in your diary now and look out for the earlybird registration which will open in January.
As NZILA celebrates its 50th birthday in 2022, the NZILA Firth Conference theme "Ka mua, Ka muri (walking backwards into the future)" guides us to turn our heads to the past to help inform the future of landscape architecture in Aotearoa. The programme will reflect on how the profession has evolved over the past 50 years, while also delving into the future challenges and opportunities ahead. You can read more about the theme and our four subthemes here.
Further detail about the programme and speakers will be announced in January, however we are delighted that we will be hearing from many leaders in their field including:
Dame Anne Salmond, anthropologist and environmentalist, University of Auckland;
Prof Richard Weller, Co-executive director of The Ian L. McHarg Center for Urbanism and Ecology at the University of Pennsylvania;
Judge David Kirkpatrick, Head of the New Zealand Environment Court;
Kotchakorn Voraakhom, founder of Landprocess, Porous City Network, and Kounkuey Design Initiative, Thailand.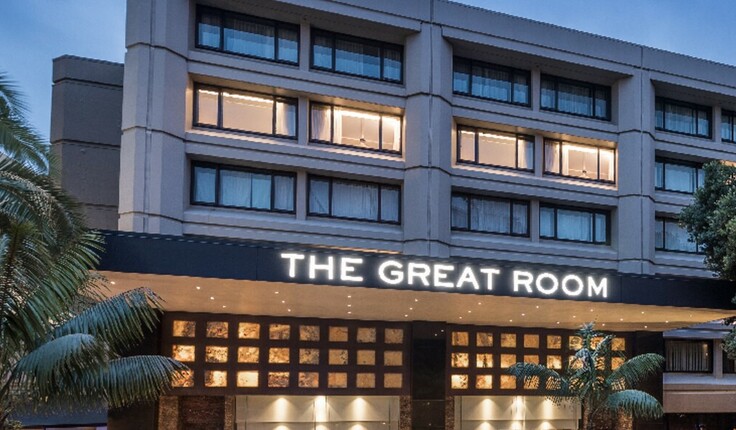 The NZILA Firth Conference will open on Wednesday 25 May with the NZILA AGM, a field trip to the Auckland Waterfront and in the evening a Welcome Function.
Following two days of conference programme, we will end the week celebrating the excellence of the profession with the Resene New Zealand Institute of Landscape Architecture Awards Gala Dinner, an evening not to be missed!
We look forward to gathering with colleagues and friends to celebrate the 50th milestone while continuing to look forward with excitement and confidence.
We would like to take the opportunity to say a huge thank you to all our 2022 sponsors who have made these events possible.