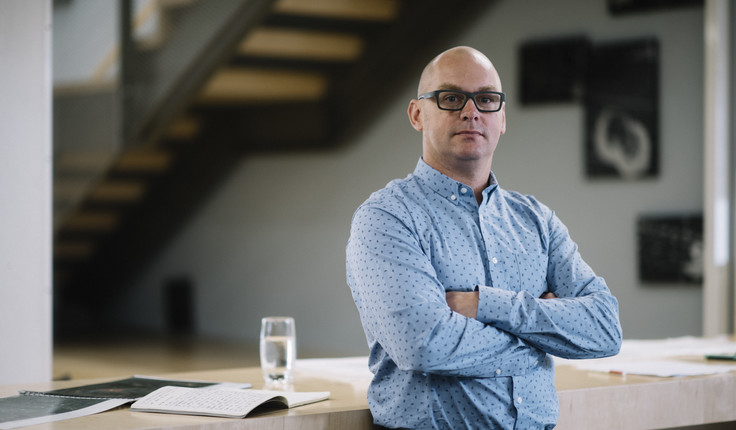 November 2020
Tēnā koutou ki te whanau,
Nga mihi o te ra.
As usual at this time of the year, November has been a busy month for the Executive Committee who met in Tāmaki Makaurau on 20 November. It was a fairly full agenda and we covered a lot of ground in our discussions:
· 2020 Elections for the Executive Committee and President
· 2021 Conference in Tauranga
· Our annual hui with Nga Aho
· Landscape Guidelines
· Governance Review
· 2020 Registration interviews and Registration handbook review
· Updated NZILA design guidelines
· Fellowship nominations and the review of the Fellowship and Life Member policies
· Reaching out to the incoming Ministers of the new Government
· 2021 Budget
It was out first face to face meeting since July and the disruption of COVID. It was good to be in the room together again to discuss the mahi of the Institute before the end of the year, especially with the elections and some changes to the Executive Committee coming up.
We have had more progress of the Landscape Guidelines in November. A further round of feedback from the Peer Review Group has been incorporated into the Guidelines and we are now ready to share them with the membership. We will be holding a Zoom presentation at 5pm on Tuesday 8 December, which will be an introduction to the Guidelines and the process. After that presentation the documents will be put into the members only section of our web site for membership review. In 2021 we will be holding a series of Branch workshops to get feedback. This is a huge milestone for the process. A separate email will be sent out to members with an invite to the presentation.
The registration interviews were completed in November, with interviews held in Wellington and Auckland. Neil Challenger, John Potter and the rest of the Registration Interview panel have done a great job in a difficult year. Thanks again for your help in 2020.
Abstracts for the 2021 NZILA Firth Conference - Radical Reorientation Te Rangitāmiro are in and the Creative Committee is busy putting together the program for the Conference. This is going to be another quality conference for our members in May 2021 in Tauranga.
Garth Falconer has been doing book launches for his new book Harry Turbott New Zealand's first landscape architect around Aotearoa. It a story of a pioneer of landscape architecture in New Zealand who made an important contribution to the design professions. Get in touch with Garth directly if you want to order a book or get along to one of the book launches.
The Landscape Foundation book Kia Whakanuia te Whenua – People Place Landscape has also been released. Landscape Foundation Chair Dr. Diane Menzies, says global issues such as biodiversity loss, water pollution and worldwide adverse effects on habitat have led to a global call for action - a change in how we perceive, relate to and care for our whenua. You can order copies from the Landscape Foundation website before they hit the bookstores by April 2021.
Stay in touch and look after each other. As always, let me know if there is anything you would like to discuss.
Mā te wā,
Brad