Back to news & events
News
Barry Curtis Park Plaza provides community focal point
Posted 03 12 2019
in News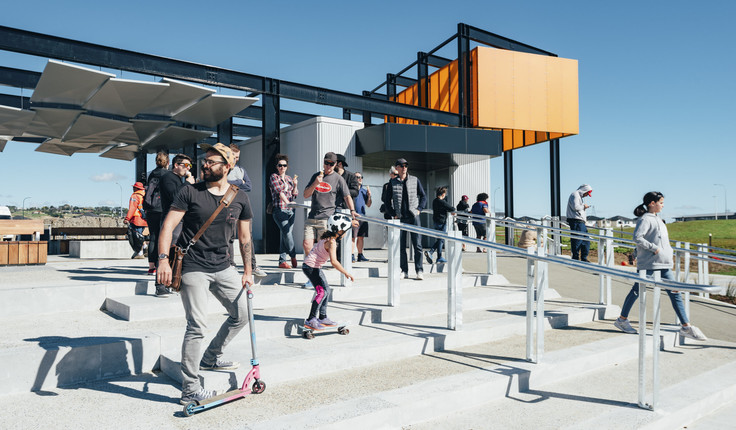 Watch Video
Barry Curtis Park Plaza by Isthmus has been named winner of the Institutional category of the Resene New Zealand Institute of Landscape Architecture Awards 2019. 
From the elevated clean structural lines of the pavilion framework, to the plaza form and the soft base of planting on which that frame rests, the components of this project comfortably complement each other, judges said of the South Auckland project.
"The materiality is robust and simple, chosen and carefully laid out to withstand the rigours of multiple use yet still providing a variety of space and shelter options," the citation says.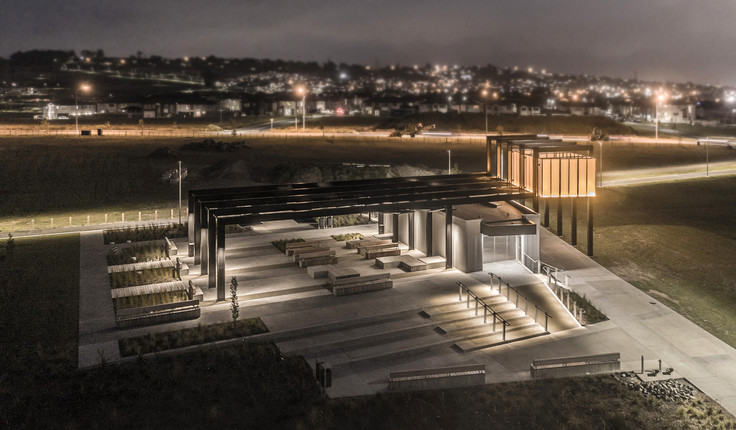 "In the wider context, the pavilion and plaza serve as a visual marker, an elevated playful structure within the wider open play spaces of the park, providing a central community focus for meeting, rest and refuge. 
"The collection of water and the manner in which the water is treated and stored gives credibility to the structure, anchoring it and connecting it to the land.  This design successfully brings together and celebrates a collaboration of elements, proudly displaying the best of landscape architecture." 
You can read more about the project here.
Watch video here.