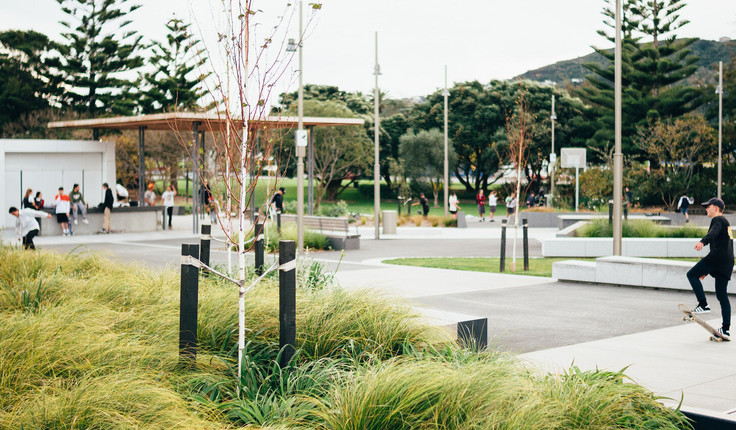 Watch Video
Isthmus and Hutt City Council have pulled off a vision for a vibrant urban park which has seen them win the Parks Category at this year's Resene New Zealand Institute of Landscape Architecture Awards.
Riddiford Gardens and Civic Park Park in Lower Hutt has been reimagined as a place to celebrate the heritage and contemporary culture of the community.
In awarding the accolade, the judges said the project "is an extensive and beautifully implemented urban park, which has re-energised the civic heart of Lower Hutt City."
Isthmus say the team worked closely with HCC officers and councillors, mana whenua, key stakeholders and the community through a series of workshops to establish a set of objectives for the project. They found, not surprisingly, the community placed great value on many of the existing natural and cultural features of the gardens, but also wanted to create a contemporary, accessible urban park for all.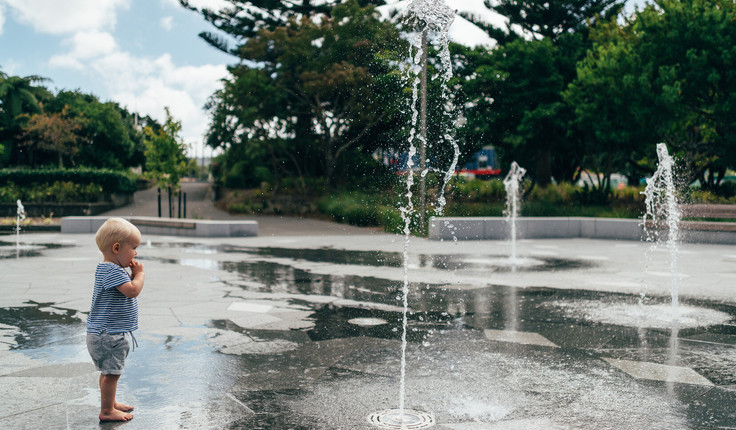 Isthmus says the restoration of the Opahu Stream that flows through the Gardens became an important touchstone for the whole landscape experience, and gives the Gardens a locally distinctive sense of place.
The judging panel particularly appreciated the new civic plaza which provides new space for people to gather.
The judging panel was impressed with how the Riddiford Gardens and Civic Park project has breathed new life into Hutt City. "The client and landscape architects have undertaken a strategic redevelopment and refocusing of the existing public park and garden space to create a contemporary urban park for all locals and visitors."
You can see more about the project here.
Watch video here.