Back to news & events
News
Helping Vanuatu reach its tourism potential scores Beca an award
Posted 21 11 2019
in News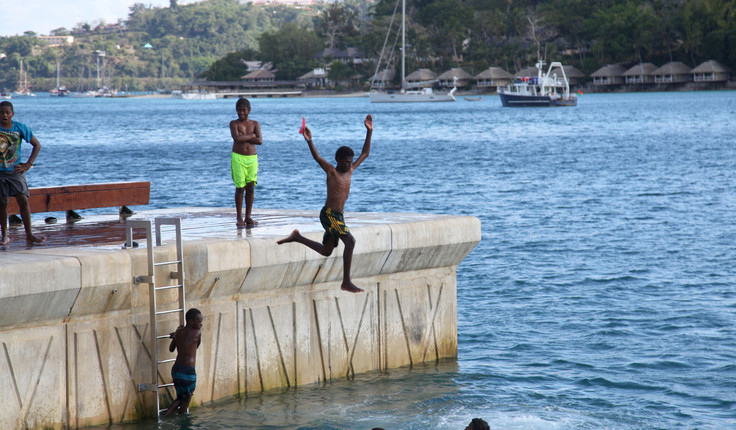 Watch Video
Beca Ltd's work on the Vanuatu Infrastructure Tourism Project has won the Community Design category in this year's Resene New Zealand Institute of Landscape Architecture Awards. 
The judges said at the core of this unique project was a "renewed and resilient expression of cultural values and sense of place".
"In addition to responding to the technical engineering focus of addressing coastal interface issues and creating a resilient public space (post Cyclone Pam), the design response required a deep understanding of the local people and culture," the judges citation read.
"With three languages to contend with (Bislama, French, and English), this was a challenging endeavour, but was successfully achieved through a landscape architectural-led design and engagement process."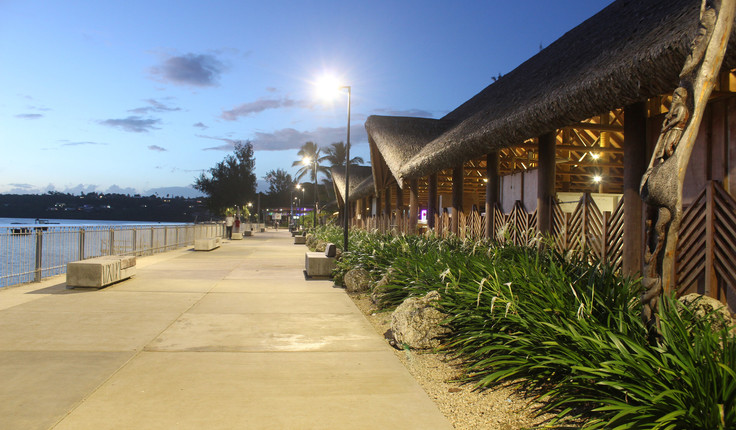 The success of the project has fuelled other local initiatives which are assisting with the ongoing resilience of this proud nation. It was a clear winner as an "excellent exemplar" in the category, the judges said.
You can read more about the project here.
View video on the project here.
Photos from the Awards evening can be viewed here.