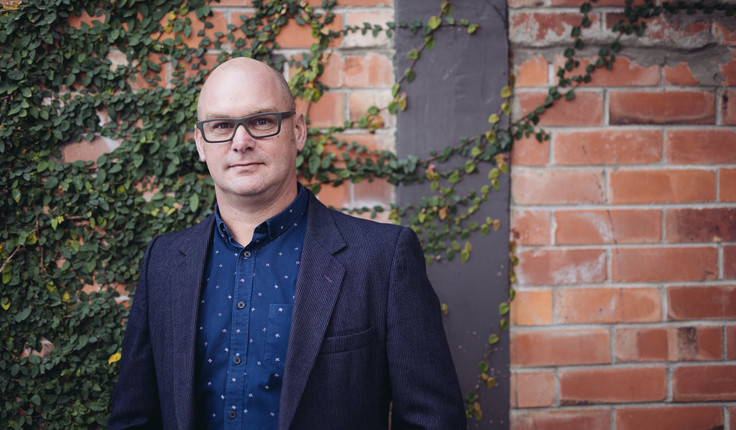 November 2018
Kia ora e te whanau,
I hope your run to Christmas is looking manageable.
November is the traditional time for NZILA Registration interviews and for our newly Registered members to receive the happy news. I am very pleased to acknowledge and congratulate the 12 new Registered landscape architects in 2018. I'm looking forward to your contribution to the profession in the future.
Also a big thanks to Mike Thomas who has been the Chair of the Registration Interview Panel for the last two years. Well done Mike. Neil Challenger will be looking forward to taking over as Chair in 2019 – when I understand we have some record numbers lining up for interviews.
On 31 October, members of the Executive met with Nga Aho, for our annual hui over kai and drinks. It was a very positive discussion, with many ideas for how we can work together in the future shared between the group. Thanks to those that made it. Ka pai.
You will have seen the e-mail from me earlier this week on our new Health and Safety Policy. Please take the chance to follow the link and have a read. Our Executive and our Branches now have increased responsibilities (and paperwork) when hosting events.
The Executive had our last meeting for the year on 2 November in Arrowtown. The Southern Branch put on an excellent showing with a good crowd gathering for drinks and a meal the night before the meeting.
The meeting had a full Agenda and we set ourselves up well for our next meeting in March and for all of the exciting events that we are planning in 2019.
As always, if you have anything you want to share with me, then please drop me a line,
Mā te wā,
Brad