Back to news & events
News
Weaving a story of possibility for what can be achieved
Posted 05 02 2018
in News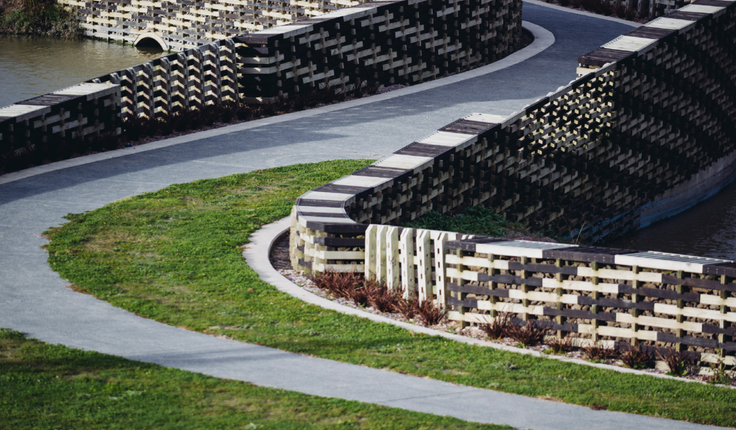 Grant Bailey speaks about Kopupaka Reserve
After a weekend where we heard 90 percent of New Zealand's wetlands have now been destroyed it's gratifying to showcase an award winning project centred on a wetland development.
An Isthmus team led by Grant Bailey won the Resene NZILA Pride of Place Te Karanga o te Tui/Sustainability category for the Kopupaka Reserve in West Auckland. The stunning park also won the World Landscape of the Year award in 2016.
Hear from Grant Bailey about the project and how landscape architects were put at the front of the design process.