Back to news & events
News
2018 NZILA Firth Conference - International Speaker profile
Posted 01 12 2017
in News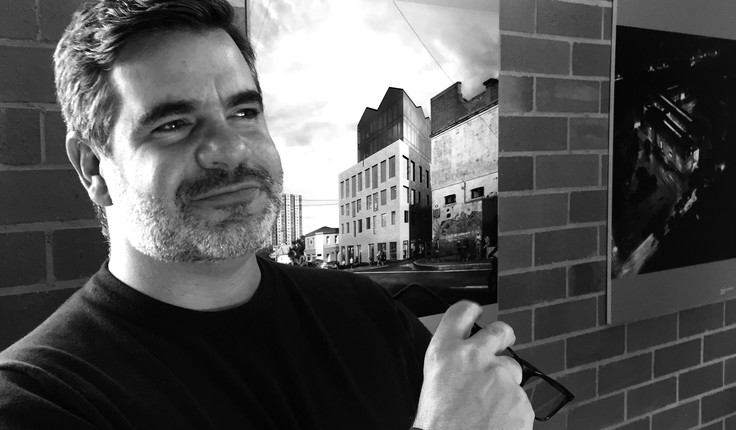 Toby Lodge
principal,
hassell, australia

The Institute is excited to announce that Australia's Toby Lodge will be part of the Thursday afternoon discussion on Movement.
Toby has been leading collaborative teams for nearly twenty years in the fields of urban renewal, transit orientated development and urban infill growth management. He has developed city shape frameworks for cities, key precincts and transport corridors around Australia and delivered major master plans in South East Asia and the United Kingdom.

He is committed to a holistic, vision led approach to city design and received national and international recognition, including the Australia Award for Urban Design in 2015.