Back to news & events
News
Member Profile - David Compton-Moen
Posted 30 06 2017 by David Compton-Moen
in News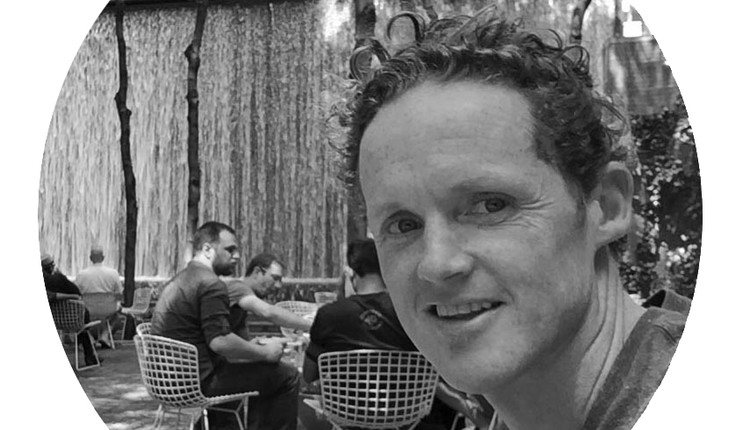 I'm Dave Compton-Moen and I am the Director of DCM Urban Design Limited, based in Central Christchurch. I started out as a Town Planner before returning to university to study Landscape Architecture and I now enjoying working in the urban design realm.
DCM Urban came into existence in August 2016, after almost 20 years working on urban development, planning and transportation projects here in New Zealand and in Hong Kong for local authorities, engineering firms and design consultancies. The company now has 4 staff and we are involved in a mix of projects throughout New Zealand. We like to think of ourselves as a small, boutique design firm which approaches each project as a unique opportunity, working closely with clients to visualise or solve complex design issues. We work at all scales, from providing expert advice or assessment work for planning consents and district plans through to street furniture design.
Project highlights to date have been working with the University of Otago and Mike Moore on the Central Campus Improvement Project; Ngarara Farms Master Planning and Stage 1 of Waimeha Neighbourhood in Waikanae; Hutt City Intensification Study; and more recently working with the Queenstown District Council to develop a master plan for Ladies Mile, a new town for 2500 dwellings.
On a personal level, I love walkable, healthy and vibrant cities with a little bit of chaos thrown into the mix. I am passionate about working with clients and community groups, to deliver design solutions using sketching and graphics to help visualise a project, whether it is a transport project, urban development, park design or residential design.
I am a full member of the New Zealand Planning Institute, a Registered NZILA Landscape Architect and member of the New Zealand Urban Design Forum. I am passionate about growing our profession and have been involved the Canterbury/Westland Branch for many years, as Branch Chair and in my current role as Treasurer.