Events Calendar
2021 NZILA Firth Conference
6 May, Tauranga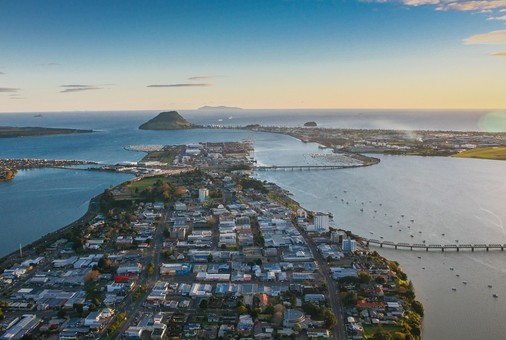 The 2021 NZILA Firth Conference will be held in Tauranga.
Registration has now closed.
Date: 6-7 May 2021
Location: Tauranga
The 2021 theme is Radical Reorientation Te Rangitāmiro and is a conference called to consider concerns impacting the present landscape of Aotearoa New Zealand.
Conference Registration Fee includes:
- Attendance to all conference sessions
- Field Trip
- Morning coffee
- Morning tea and afternoon tea
- Lunch
- Conference dinner at Our Place (includes food voucher and music)
Conference Registration Fee:
NZILA/AILA Member - $450 + gst
Non Member - $499 + gst
Concession Rate** - $300 + gst
**The Concession Rate can be applied under the following categories: Maternity/Paternity leave for NZILA members who themselves are on Maternity/Paternity leave when the conference is on. Retired (65+ and not working full time).
Student
$200 + gst
To be eligible for the student rate, students must be enrolled in an accredited Landscape Architecture course.