Back to news & events
News
Te Haumanu Taiao - Restoring the natural environment
Posted 17 11 2023
in News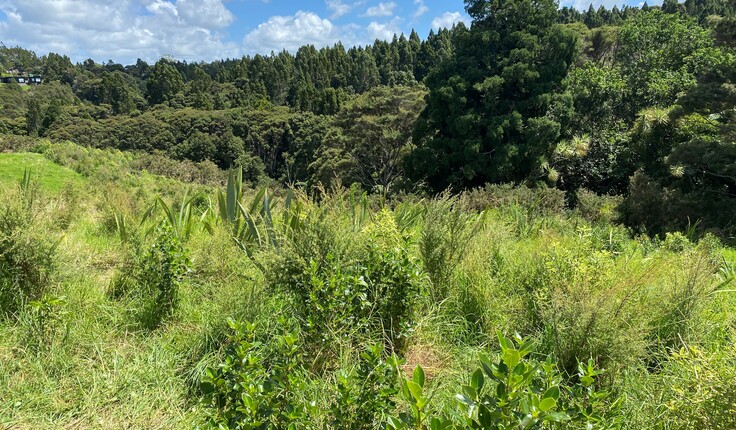 Te Haumanu Taiao represents a pathway we can all walk together to protect and restore te taiao/the environment
Auckland Council have created the guide in partnership with the mana whenua of Tāmaki Makaurau/Auckland, encouraging us all to work together to achieve a thriving Auckland
Te Haumanu Taiao supports Aucklanders to achieve their ecological restoration goals and to further enable the indigenous biodiversity of our region to heal and flourish. Restoration projects, whether they cover 100 square metres or 100 hectares, are critical to retaining and extending the native environment across our region.
Te Haumanu Taiao complements the Indigenous terrestrial and wetland ecosystems of Auckland that describes the terrestrial and wetland ecosystems occurring in the Auckland region and the restoration guide provides guidance on restoring each of these ecosystems.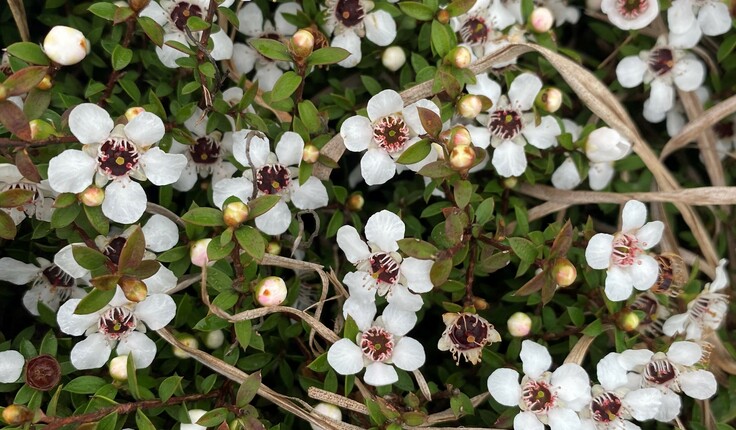 Here's what you'll find in the guide:
Ngā Iwi Mana Whenua o Tāmaki Makaurau perspectives on restoration and how to engage and collaborate to bring valuable knowledge and a partnership approach to conservation efforts.
A specially crafted karakia that you can use for activities consistent with the purpose of this resource (page 8).
Best practise revegetation advice relating to the ecosystem you're working with, including riparian restoration guidelines.
Information on how to begin, plan and monitor your project.
Link to resource:
The resource has no formal regulatory status but provides best practice guidance for restoration projects and conservation planting that may be required as part of resource consent processes in the Tāmaki Makaurau / Auckland region. Please refer all resource consent related queries back to the