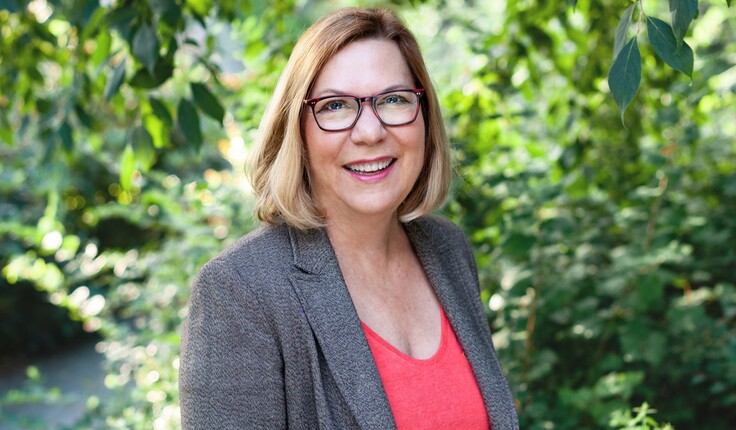 Video now available to view below
As the Landscape Architecture profession evolves amidst a backdrop of compounding cultural, social and ecological crises, it's clear that our profession cannot continue business as usual.
"Our practice is deeply committed to finding implementable approaches throughout all stages of the design process to improve our landscapes' social and environmental benefits and better understand how we can minimize the emissions required to create them," said Margot Long.
In this webinar, PWL Principal Margot Long walks us through strategies her firm uses at each stage of the design process to advance the performance and value of our urban landscapes. This will include listening to and advocating for Indigenous voices and values, supporting native tree and soil retention, adapting to a changing climate, and learning from post-occupancy studies.
Margot Long joined us on Friday 29 July from Vancouver Canada to give us a window into her world. 
About Margot
A founding partner and principal at PWL Partnership in Vancouver, Canada, Margot holds over thirty-five years of experience in private practice, specializing in innovative community and public realm projects. Margot is a leader and mentor at the firm and has spent her lengthy career contributing her wealth of knowledge within provincial and national professional organizations.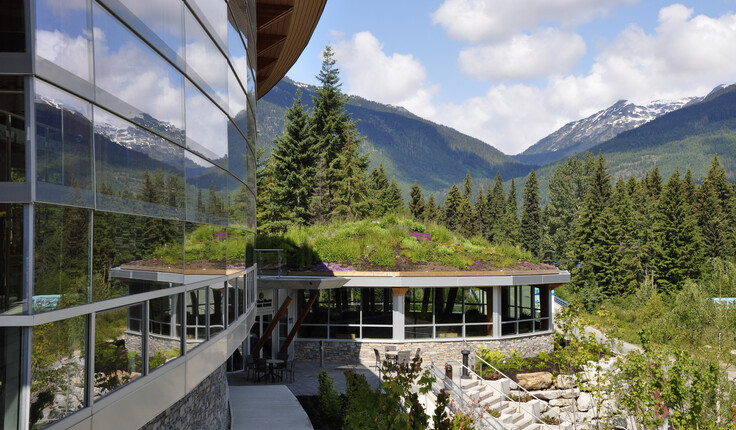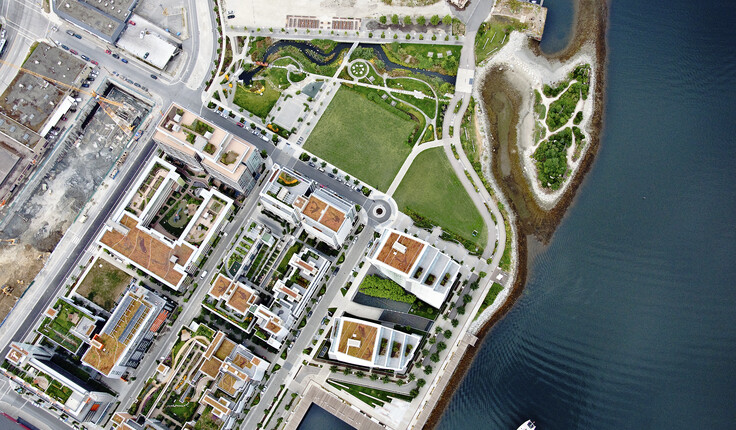 Known for her creative and progressive thinking, Margot is a big-picture thinker. She embeds the values of Truth and Reconciliation, climate change adaptation, emotional connection to nature, and community health and wellness into her designs and project approach. Margot truly believes in landscape designs' ability to reinforce healthy and happy communities among all species.
She is known for her project leadership skills, community participation processes, and landscape planning and design abilities. Margot provides unique, innovative design solutions which reinforce the physical, historical, and cultural context of any given site, from the planning and vision stages through implementation. 
Landscape Architecture Aotearoa recently interviewed Margot, in the Q & A Margot tells LAA a little about herself and outlines what we can expect from her July presentation, Purpose in our practice. Click here to read the full Q & A with Margot.
View full recording of the webinar below and in the CPD section of the website