Back to news & events
News
GA2023 Scientific Symposium - Indigenous Heritage Program
Posted 11 07 2022
in News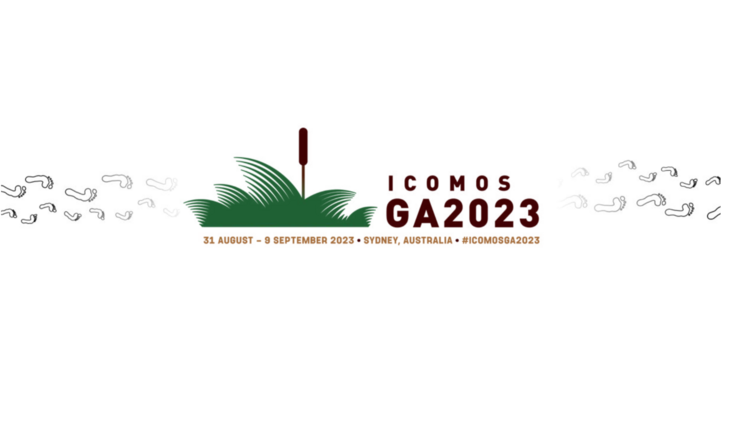 Call for submissions / abstracts.
GA2023 Scientific Symposium
Information relating to ingednous heritage program.


Acknowledgement of Country
We acknowledge the Gadigal People of the Eora Nation as the Traditional Custodians of the Land on which the ICOMOS General Assembly and Scientific Symposium will take place and pay respects to their Elders past and present. We extend this acknowledgement and respect to the Traditional Custodians of other Country which will be visited during GA2023 and to all Indigenous people who attend.
Ingigenous Heritate Program Chairs

Dr Diane Menzies
International Co-Chair
drdhmenzies@ark.co.nz

Owen Cafe
National Co-Chair
owencafe.doc@gmail.com
Program Description
The Indigenous Heritage Program will build on and extend the work undertaken on Indigenous Heritage in advance of GA2020. The Program connects with the work of the ICOMOS Working Group on Indigenous Heritage and to the ICOMOS 2021 Scientific Symposium theme – Living Heritage and Climate Change.
Key Dates
1 July 2022
Abstract online submission site opens
23 September 2022
Deadline to submit an abstract
October-November 2022
Period for review of abstracts
December - February
Draft schedule for Indigenous Heritage Program
10 March 2023
Authors notified of abstract submission outcome
31 May 2023
Author registration deadline*
31 August-Sept. 2023
ICOMOS General Assembly (Sydney)
4-8 September
GA2023 Scientific Symposium (Sydney)
* Presenters and session organisers must register for the GA2023 by this date to confirm attendance.
Additional Information

Website
https://icomosga2023.org/
Themes and Programs
https://icomosga2023.org/scientific-symposium-themes/
Key Dates
https://icomosga2023.org/keydates-overview/
Logo Narrative
https://icomosga2023.org/keydates-overview/