Back to news & events
News
Webinar: What is Matariki and what does it mean for Landscape Architects?
Posted 07 06 2022
in News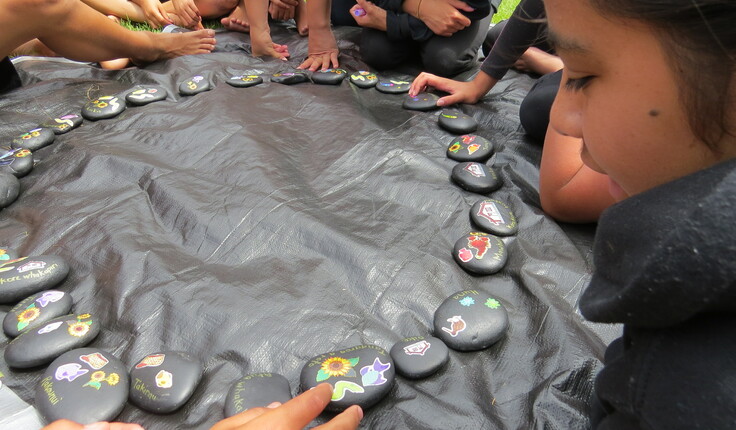 Register Now
What does Matariki mean to us and how can we be part of this discussion?
This webinar was hosted on Tuesday 14 June 2022 - The recording is available to watch below.
We are interested to engage and understand the Māori world view and Matariki is an ideal opportunity. As well as explaining Matariki our experts discussed appropriate ways to incorporate Māori design in landscape architecture, the importance of iwi and mana whenua relationship and consultation and design best practice.
2022 is a landmark year for two reasons. It's the first year that Matariki celebrations include a public holiday on 24 June, with greater focus and acknowledgement about the importance of Matariki. Plus it's also NZILA's 50th anniversary where we look back to all that we've achieved over the past five decades and look forward to what we can do differently and better.
The format of this webinar is a presentation on Matariki by Liliana Clarke, researcher and associate investigator for the Society of Māori Astronomy Research and Traditions (SMART) Trust, followed by a panel discussion with landscape architects from around the motu. Panelists include William Hatton, Dr Di Menzies and Josephine Clarke.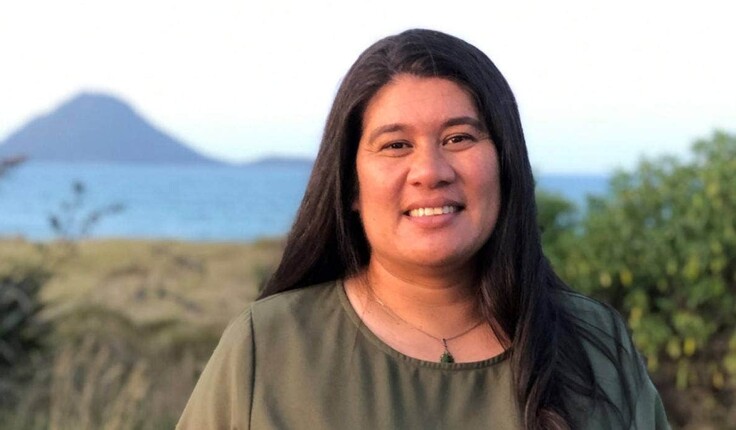 SPEAKERS:
Liliana Clarke - BSc Waik
Liliana has Ngāti Porou, Waikato, Te Rarawa, Ngāpuhi and Scottish (Isle of Arran) whakapapa. Liliana is passionate about Māori achieving their aspirations in pūtaiao (science). She is examining traditional and contemporary applications of maramataka. Her background in resource and environmental planning and Māori natural resource management has been useful in her work with iwi and hapū, universities and councils. Recent research includes environmental contamination issues affecting Māori communities, and examining traditional and contemporary applications of maramataka. She is a researcher and associate investigator for the Society of Māori Astronomy Research and Traditions (SMART) Trust. Plus a committee member of Te Kāhui Manu Hōkai (Māori Geographical Information Systems Association), former lecturer at Te Ahu Taiao, the Environmental Studies Faculty at Te Whare Wānanga o Awanuiārangi; and for Poutoko Mātauranga (Rural Education Activities Program – REAP) as the pūtaiao facilitator.

William Hatton
William is a landscape architect at Boffa Miskell, Auckland. He is on the NZILA committee and is our TTAN Representative. William affiliates to Ngāti Kahungunu, Ngāti Rongomaiwahine, Ngāti Raukawa, Rāngitane and Muaūpoko and is a confident speaker of Te Reo Māori. William's passion is exploring the inclusion of mātauranga Māori and Te Ao Māori with landscape architecture.
Dr Diane Menzies
Dr Diane Menzies (Rongowhakaata/Aitanga-a-Mahaki), ONZM. A director of Landcult Ltd, her PhD is in resource studies. She was a director of Ministry for the Environment, a local government councillor and a Commissioner with the Environment Court; past president of NZILA and the International Federation of Landscape Architects, now a Kahui Whetu (senior member) of Ngā Aho (Māori Designers) and a member of the ICOMOS-IFLA Cultural Landscape Committee.
Josephine Clarke
Josephine Clarke Bio: (Ngāti Porou, Te Whānau-Ā-Apanui, Ngati Rangi ki Ngawha, Te Rarawa, Te Aupouri, Ngati Kahu) Director of Earthfeather Ltd. Landscape Architect (BLA) Josephine Clarke has over 10 years' experience in New Zealand as a landscape architect, indigenous cultural advisor, project manager, environmental project adviser, kaitiaki team leader and site manager. Josephine's professional goals focus on the inclusion of Te Ao Māori values as an approach to design. Integrating cultural integrity and authenticity.