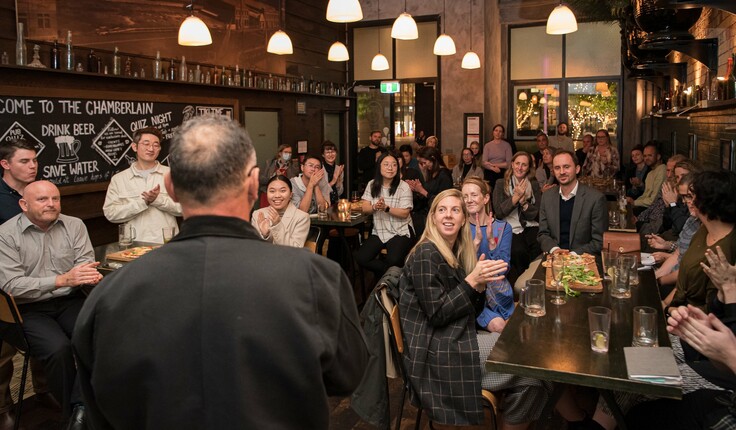 Watch Video
Four finalists have been found for this year's Nohonga Design Challenge. It is the second time the challenge has been run by Brick Bay, the Auckland Branch of the Tuia Pito Ora New Zealand Institute of Landscape Architects, Britomart and Resene.
This year's theme is climate resilience and part of the entry requirements was that the nohonga (seat) should have the ability to install and relocate between two planned display locations of Britomart (Auckland) and Brick Bay Sculpture Trail (Matakana).
Six submissions were received and four finalists announced at a special event in Tāmaki Makaurau last week.
The finalists will be paid a minimum of $3,000 to support the further design, construction, and installation of their proposal.
The Nohonga will have an initial temporary install of approximately four weeks within the public realm of Britomart followed by relocation to Brick Bay sculpture trail outdoor gallery for a further install of up to 12 months.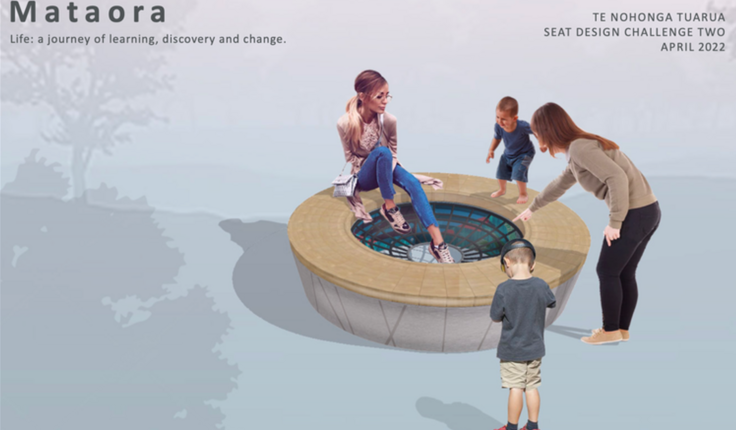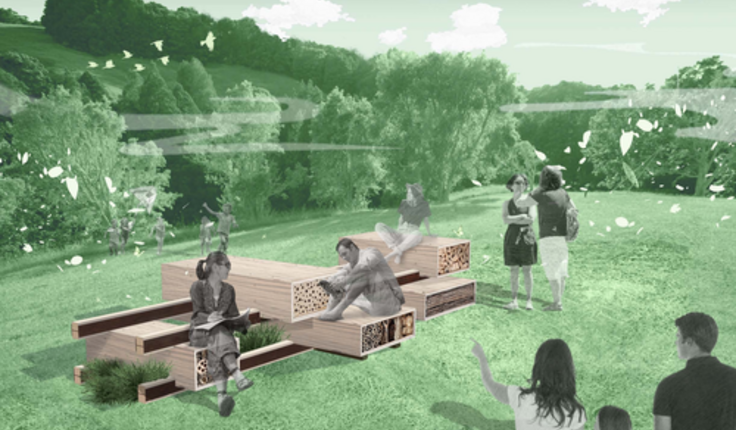 The six submissions were:
Sound of Life – Lei Chen, Bo Hong and Kelly Ting (3 Horses) (Landscape Architect and Bachelor or Master Architecture Students) - Finalist
Mataora – Joseph McCready, Charlotte Grieve, Erin Phillips (Thomas Consultants Limited – Landscape Architecture Team) Finalist
The Stack – Monica Bainbridge, Nicole Tune, Alex Smith (The Ephemera) (Boffa Miskell) - Finalist
On the Brink - Princeton Motupalli, Zak White, Katherine Eastman (CBC) (Boffa Miskell)
Te Nohonga (Auckland's Park Bench) - Gerard O'Connell, Emily-Rose Dunn, David Rozwadowski, Charlotte Calder (RMM) (Rough and Milne Landscape Architects)
Tauta – James French, Holly Stitt, Lin Ma, Katie Lutyens (WSP Landscape Architecture) Finalist
You can see images from each of the six submissions in the video below.