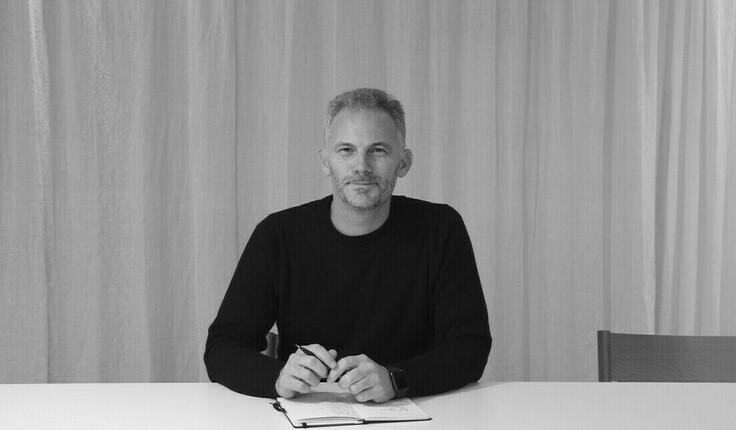 May 2022

Tēnā koutou - it's May already and an enormous amount of work is being done by our Institute teams on multiple fronts. Here are some of the edited highlights.
Governance - The Executive Committee has been working with Boardworks, a Wellington based company, specialist providers of governance services, to establish a series of recommendations for the Institute. These will be shared with the membership once some initial feedback has been sought from our Life members, Past Presidents and TTaN. One particular area we are focussing on is moving away from an Executive Committee to a Board model structure. The governance review continues to be a key focus of this Executive Committee with recommendations to be presented at the AGM in June for discussion.

AGM - Speaking of the AGM, the 50th Annual General Meeting of the New Zealand Institute of Landscape Architects Tuia Pito Ora is to be held on Wednesday, 15 June 2022. Just a reminder that this zoom event is for financial members only. We will be announcing registration details shortly so keep an eye out for that.

Working groups - As I mentioned earlier in the year, we will be developing publications and guidelines which define the Institute's position on, and role in responding to climate change. Our Climate Action Working Group is now up and running. Thanks to all who expressed interest in taking part. Here are the members who are joining me doing this vital mahi as part of the Climate Action Working Group; Matthew Bradbury, Richard Denney, Rebecca Jerram, Mark Lewis, Courtenay Northcott, Craig Pocock, Nada Stanish and Simon Swaffield. Our Urban Design Working Group has also been established to consider how the Institute can better promote and contribute to urban design matters across the country. This group is made up of Jack Earl, Haley Hooper, Hannah Hopewell, Stuart Houghton, Haylea Muir, Sally Peake, Orson Waldock and Yvonne Weeber.

Te Tau-a-Nuku - Last week the Executive Committee and Te Tau-a-Nuku gathered in Tāmaki Makaurau to help us all maintain the mana of our MoU and partnership as well as to collectively navigate our pathway forward for the profession. There was a great deal of positive conversation and collaboration. It was agreed to have several hui a year to maintain our kaupapa, enhance the delivery of our aspirations and continue to improve the cultural competency of the Institute and its members.

Te Tangi a te Manu - Aotearoa New Zealand Landscape Assessment Guidelines - Final proofing and editing is underway of the guidelines which are now set to roll off the presses in late June. The core team behind the publication believes the guidelines encapsulate the best collective knowledge of landscape architects working in landscape assessment under New Zealand's legislative framework. The authors recently took part in the RMLA roadshow - discussing the guidelines with Resource Management Law Professionals and Planners.

Webinars - Our webinar programme continues - up next on May 13 is Chris Reed, founding Director of Stoss and Mike Belleme, documentary photographer. They will explore the theatre of urban landscapes. You can register and find our more information here.
2022 Resene New Zealand Institute of Landscape Architecture awards - Following the shortlist announcement in March, the six judges will be hitting the road later this month visiting those shortlisted projects. Winners will be announced at the gala dinner on October 13 at the Cordis Hotel in Auckland. Tickets can be purchased online.

2022 NZILA Firth Conference - Planning work continues for our conference which will be at the Cordis Hotel in Auckland on October 11 and 12. As you will know by now, the conference will be marking 50 years of Tuia Pito Ora New Zealand Institute of Landscape Architects. Earlybird Registration is currently open but closes on July 19. You can register here. Thank you to PlaceMakers which is once again sponsoring Earlybird prizes to the value of $5000. Five lucky delegates will each receive $1000 worth of vouchers to spend at PlaceMakers.

I'll be back a little later in the year with my next update - but for now,
Ka Kite