Back to news & events
News
Did you miss the latest webinar? Lives and afterlives of urban landscapes
Posted 19 05 2022
in News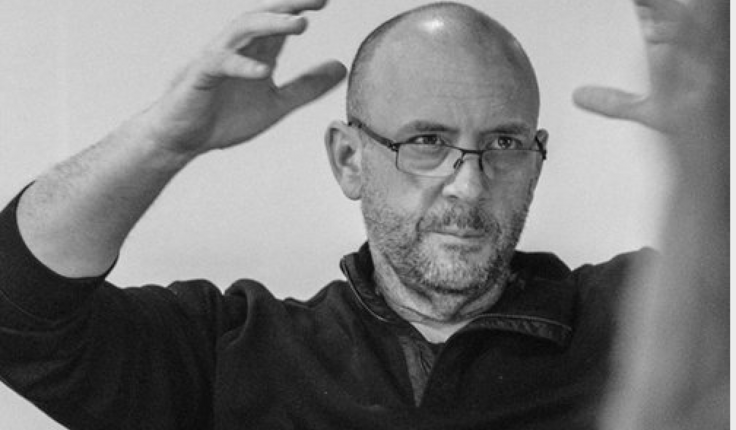 Recording now available to view
Chris Reed and Mike Belleme explored the theatre of urban landscapes - immersive exploration of the social lives of urban landscapes, the actors and actions that compose the daily theatre of urban life. You are now able to view this webinar  in the CPD section of the webite and below:
Chris Reed is the Founding Director of Stoss and is recognized internationally as a leading voice in the transformation of landscapes and cities. He works alternately as a researcher, strategist, teacher, designer, and advisor. A recipient of the 2012 Cooper-Hewitt National Design Award in Landscape Architecture, Chris is a Professor of Landscape Architecture at the Harvard University Graduate School of Design.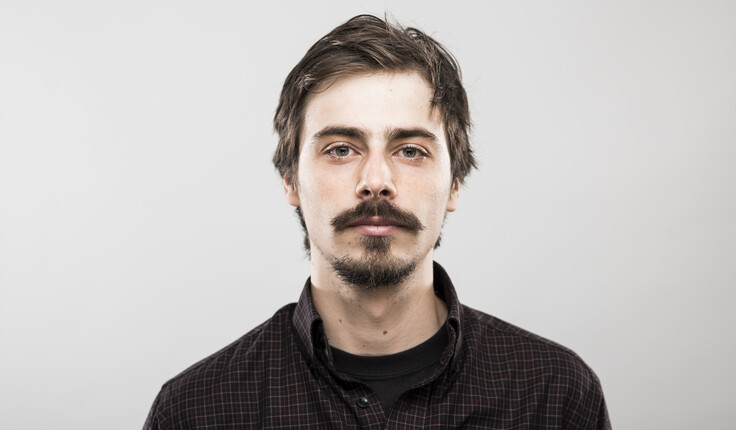 Mike Belleme is a self-taught, Appalachian-born documentary photographer living in Swannanoa, North Carolina. Belleme's work intimately examines themes of connection and community and the physical, mental, and social constructs that cultivate and inhibit connection. At the heart of Belleme's work is a considered approach to contemporary issues that help us explore the seen and unseen forces that dictate how we perceive each other and the world around us. Belleme's assignment work, primarily focused in the rural Southeastern, United States, can be seen in such publications as The New York Times, Rolling Stone, Time, The Guardian, National Geographic, and many more. His first book, Mise-en-Scène is a collaboration with urbanist, Chris Reed, exploring the implications of design at a variety of scales on urban life and ecology.
This webinar ran on Friday 13 May 2022.
Thank you to Streetscape our speaker series sponsor.