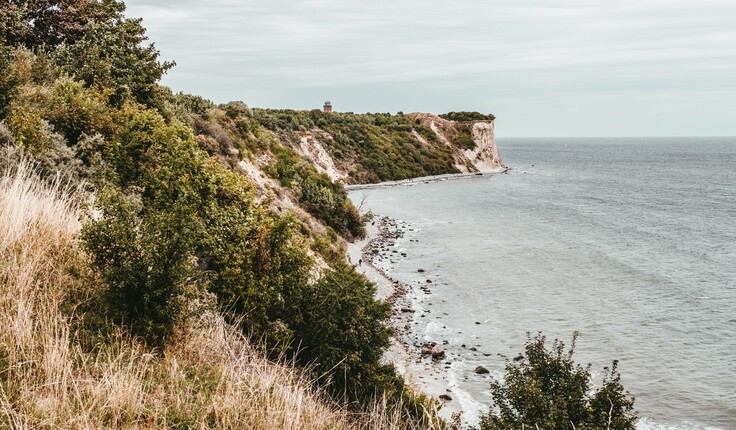 Nature-based solutions for coastal hazards
Boffa Miskell is undertaking research to improve understanding of the role that nature-based methods can play in the coastal hazard adaptation process. 
Nature-based solutions for coastal hazards are based on the creation, enhancement, or restoration of natural coastal features; including beaches, dunes, saltmarshes, mangroves, seagrasses meadows, kelp forests, and shellfish reefs.
These habitats can protect people, assets, and infrastructure by mitigating flooding, erosion, and wave impacts from the sea. Further inland, nature-based solutions can also mitigate coastal hazards by reducing the downstream flow of rivers towards the coast.
With climate change exacerbating the risks posed by coastal hazards, nature-based solutions are gaining traction in science and policy worldwide. Hard-engineered structures (such as seawalls) will continue to be widely used, but, in the right context, nature-based solutions can offer more flexible and sustainable approaches to coastal defence, while also providing a range of ecological, social, cultural and financial benefits.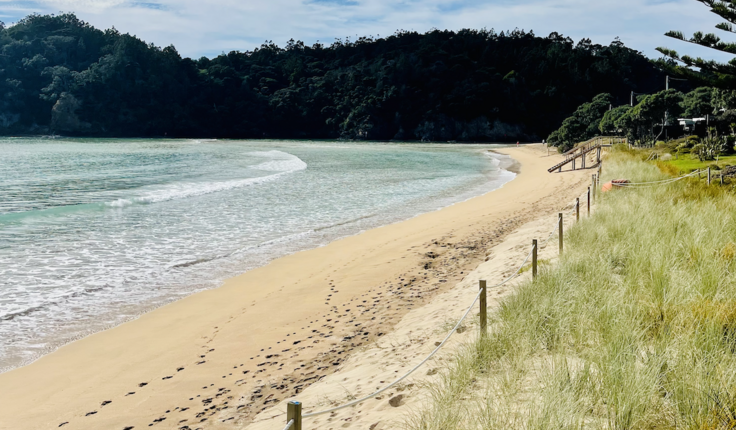 Boffa Miskell has designed the survey, along with collaborators at University of Canterbury and Jacobs New Zealand.
The goal is to collect views about the role of nature-based solutions in the coastal hazard adaptation process in Aotearoa New Zealand.
The team would like to hear from professionals with expertise in the coastal hazards and coastal adaptation space, or those who have a professional interest in these fields. Specific expertise in or previous involvement with nature-based solutions is not required.
As nature-based solutions strongly align with Te Ao Māori, the team also welcomes respondents from iwi and Māori organisations who have an active interest in the management of natural resources and resilience to nature's challenges.
You can find the survey here, all responses will be anonymous.