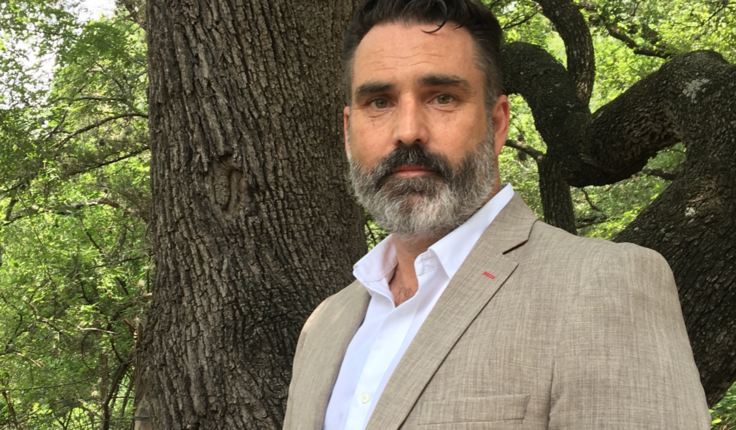 Keynote Speaker Craig Pocock
This year Craig Pocock will be one of the Keynote Speakers at the IFLA World Congress 2022 to be held in Gwangju, Korea. The theme of this years conference is Public Landscape.
Craig challenged the IFLA design community in 2007 at the Malaysia IFLA congress by daylighting the carbon impact of the landscape industry, our inability to mitigate those carbon impacts and ultimately our role in climate change. He coined the term "the carbon landscape" to described the carbon layer within landscape architecture. As a low carbon design advocate for the last eighteen years, Craig has travelled from Montreal to Melbourne, Texas to Rio De Janeiro presenting, writing, teaching and researching on our responsibility for meaningful climate change action and possible mitigation options. Craig was awarded an NZILA Fellowship for his research into the carbon impact of landscape design 2016.

Craig has twenty-eight years of professional practice experience as a landscape architect and has lived and worked extensively in New Zealand, Australia, Jordan, Palestine, India and the United States. His experience ranges from city growth and earthquake recovery planning to streetscape designs and green walls as community art projects. However he applies his knowledge of indigenous and contemporary sustainable practices to all his projects and design practices.
He currently lives with his family in Wellington, New Zealand where he leads the Beca design studio, continuing to develop low carbon design and management innovation.
Conference Information
Early bird registration by May 31 2022
Registration by June 30 2022
Click here to register