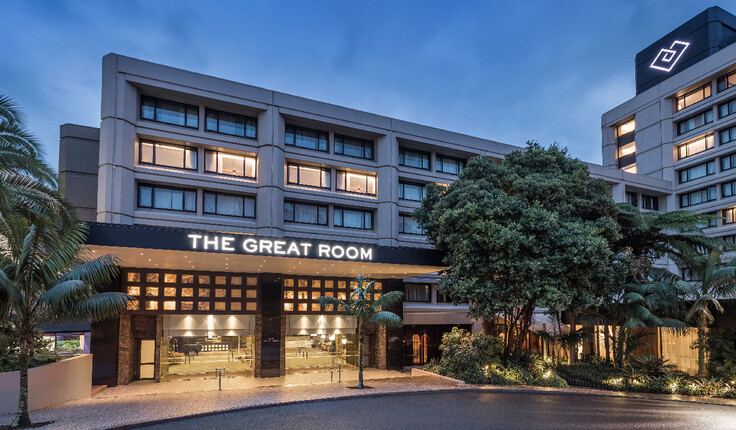 New dates just announced: 11-13 October 2022
Due to Covid and being in the red traffic light setting we have moved the Conference dates to later in the year. We now look forward to welcoming you to Tāmaki Makaurau for the 2022 NZILA Firth Conference which will be held 11-13 October.
To secure your earlybird pricing, you will need to complete the registration form by 19 July, however we will not invoice you until New Zealand moves to orange. After 19 July, you will no longer be able to register at the earlybird price, the standard pricing will apply. Once the invoice is issued, you will have 10 working days to make payment to secure the early bird pricing.
Remember that all Earlybird entries will go into a draw to win one of 5 x $1000 PlaceMakers gift cards!

The conference is being held at the Cordis Auckland. We are pleased to also be able to offer a discounted accommodation rate for conference attendees.
The programme remains unchanged and can be viewed here.
Watch this space for further information.
NZILA celebrates its 50th birthday

In November 1972, an application to register the New Zealand Institute of Landscape Architects was lodged by fifteen passionate and dedicated members. The NZILA was born.
In the 50 years since then, what Aotearoa New Zealand has needed and expected of landscape architects has changed and evolved. The profession has transitioned from being site specific and strongly associated with land and landscape to an increasingly influential group with interests in social, environmental, cultural and economic aspects of New Zealand society.
Landscape architects have become visionaries for how cities, towns, urban centres and communities can be shaped as well as delivering and acting on policies and practices for how peri-urban and rural landscapes can and should be planned, designed and managed.
Aotearoa NZ has evolved over those 50 years too. And as NZ has evolved, so have the skills and contributions of landscape architects. As actors in an integrative profession, landscape architects have learnt to weave together the social and environmental fabric of our nation thus imbuing our spaces and places with the narrative of Aotearoa.