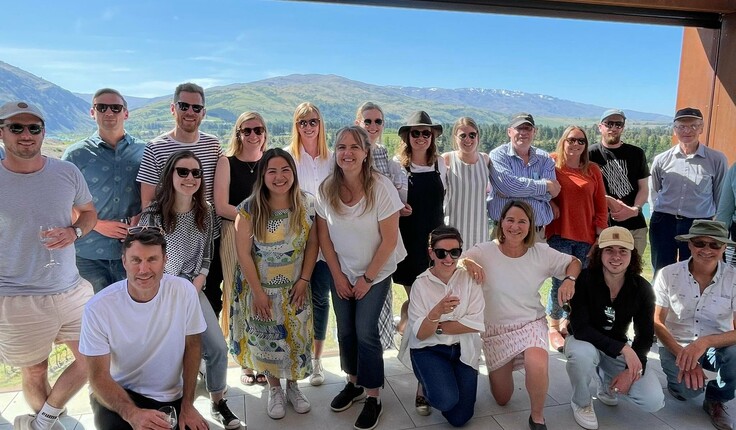 On Friday 5th November the NZILA Southern Branch were lucky enough to be able to hold their branch field tour. 

The day started with a tour of the ViBlock Plant and then on to lunch at Olivers in Clyde. Here Stephanie Griffiths from Boffa Miskell gave a presentation about the Vincent Spatial Plan. Then there was a presentation from Phillip Blakely about the Cromwell to Clyde cycleway.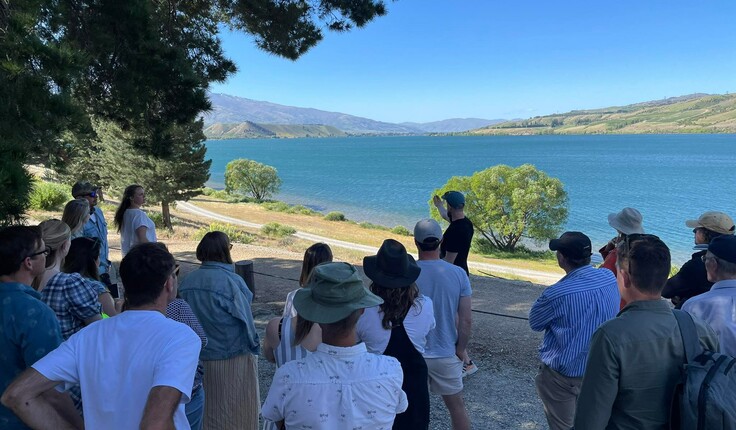 The tour then went on to wine tasting at Te Kano Winery and Michelle Snodgrass made a presentation on the vineyards landscape design. There were also talks from Paddy Baxter about the Wooing Tree Development and Gerard O'Connell from RMM about the Jobs for Nature project with the Lake Dunstan Charitable Trust.
The Southern branch would like to thank the main sponsor of the event, Logic Street Scene for making it possible and Viblock for sponsoring the lunch. They would also like to thank RMM, Easy big trees and Vivian and Espie for their sponsorship.