Back to news & events
News
"Disappointment" NZILA bill submissions not accepted
Posted 02 11 2021
in News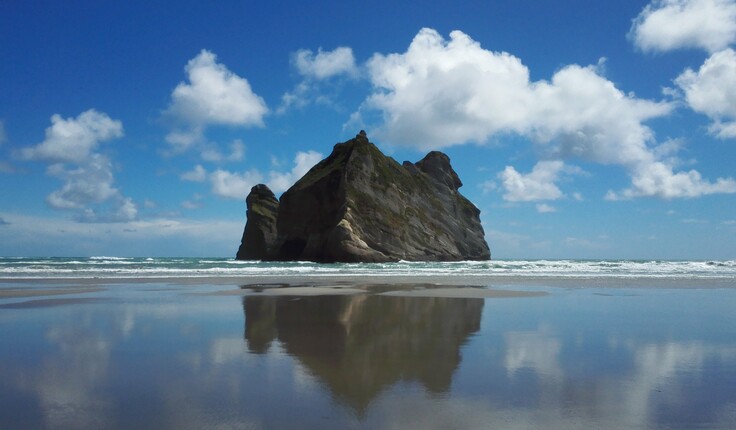 The NZILA is disappointed none of its submissions around the Natural and Built Environments Bill have been accepted. The Environment Committee released its report on the inquiry into the proposed bill earlier this week.
"The committee has clearly taken time to really understand the submissions that have been put in front of them," lead author of the Institute's submissions, Shannon Bray, said. "But we're obviously disappointed that our key points have not been carried forward into the recommendations to the government."
Bray says the Institute is still keen to keep working with the Ministry for the Environment to share member's expertise to help with forming the bill, particularly regarding the objective understanding and management of landscape.
The NZILA submission included a focus on the definition of environment and landscape to avoid subjective interpretations of the words. Bray believes the proposed legislation considers environment too simplistically, with an inherent focus on only natural and urban environments. But, he says, the environment can't be separated into distinct parts because it's holistic and includes people.
You can see more about the NZILA submission here.
The committee's rationale for not moving Outstanding Natural Landscapes into the environmental limits section of the bill, as suggested by the institute, was that it believed the environmental limits section should be wholly about measurable ecology and ecological outcomes.
"We disagree, we remain firm on our submission that Outstanding Natural Landscapes and Outstanding Natural Features are fundamentally based on an environmental limits approach and sit well within that section of the proposed bill" Bray says.
Another key submission centered on the inclusion of landscape as an outcome. "It's important we keep to our submission points in this regard, whilst also exploring the opportunity for us to consider landscape within a definition of wellbeing, a term the committee would like to see taken forward into the bill.
"So that's potentially our future opportunity to discuss how landscape is fundamental to the overall concept of wellbeing."
The report is scheduled to be debated in the House on November 18, with another chance for public submissions in the first quarter of next year.