Back to news & events
News
Connection to the land fostered during childhood
Posted 09 09 2021
in News, Magazine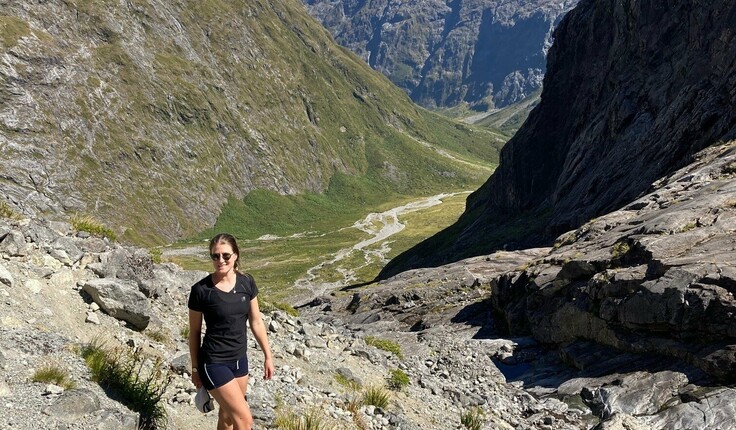 Jess McKenzie is a landscape planner at Vivian + Espie, a small Queenstown-based consultancy which specialises in Landscape and Resource Management.
She graduated from Lincoln University with her undergraduate degree in 2012, returning there to do her Masters in 2017. Jess is also the chair of the NZILA Southern Branch.
LAA: What does landscape architecture mean to you?
JMcK: My area of expertise is landscape planning. So, to me landscape architecture means advocating for the landscape. It means ensuring that effects on the landscape are a key consideration in the land development and the consenting process, and that development and design outcomes are sympathetic to the landscape in which they sit.

LAA: Why did you choose the profession?
JMcK: I was in my last year of high school and had no idea what I was doing with my life when a representative from Lincoln came around the schools and spoke to us about landscape architecture. I was intrigued and applied for a Bachelor of Landscape Architecture course. I have been working as a landscape architect on and off ever since.
LAA: Why did you then choose to specialise in landscape planning?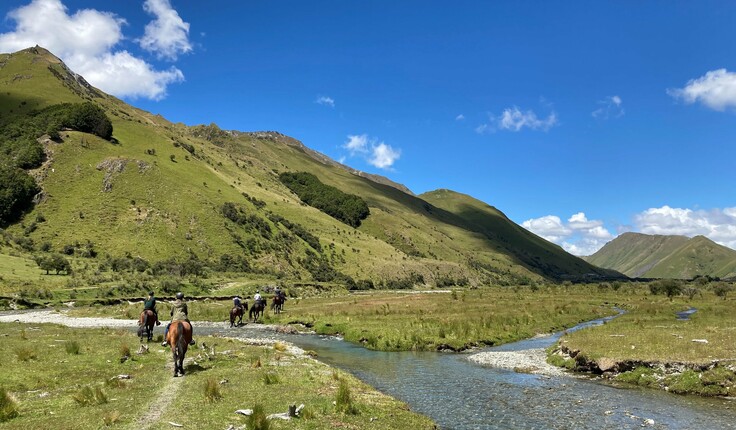 JMcK: Growing up in the high country fostered a connection with the rugged, natural landscapes of New Zealand. When I returned from living in London a few years ago I had a newfound appreciation for the amazing landscapes we have on our doorstep. I wanted to somehow contribute to the protection, management and enhancement of the landscape. I returned to Lincoln to complete my master's and signed up for some papers on the RMA. I was interested in how policies and plans are written and implemented and what role landscape had to play. I was drawn to the variety of work as a landscape planner, particularly in Queenstown. There is still an element of design, but there is also report writing tied in with the interpretation of rules that are constantly changing and many debates to keep the mind stimulated.
LAA: Done well LA takes a lot of mental energy and creativity. What's the first thing you do when starting a new project?
JMcK: I like to make lists and prioritise what needs to be done. I find breaking a project into smaller parts that can be ticked off makes a new project less daunting.

LAA: What fires your passion around work?
JMcK: The beauty of the New Zealand landscapes, particularly those of the Queenstown Lakes District.
LAA: And what would we find you doing when you're not at work?
JMcK: When I'm not at work you'll generally find me supporting local restaurateurs and publicans with my patronage, up the mountain (hiking in the summer, snowboarding in the winter), yogaing, patting dogs or asleep.