Back to news & events
News
NZILA Streetscape Speaker Webinar: Kate Orff & Tama Whiting
Posted 28 07 2021
in News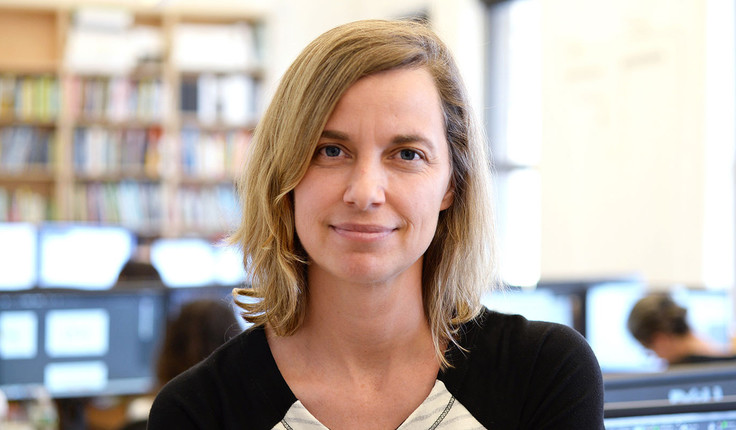 NZILA, in collaboration with Streetscape, is pleased to host a webinar with Kate Orff and Tama Whiting from SCAPE Landscape Architecture DPC.
Paul Salmon said Streetscape are delighted to be sponsoring this webinar after the success of the 2019 NZILA Streetscape speaker series featuring Catherine Mosbach and they look forward to continuing their support in delivering these exciting events to the NZILA members.
In this lecture, "Toward an Urban Ecology" Kate Orff will present SCAPE's approach to landscape design, demonstrating how to move beyond familiar and increasingly outmoded ways of thinking about environmental, urban, and social issues as separate domains; and advocating for the synthesis of practice to create a truly urban ecology. A range of participatory and science-based strategies will be discussed and shown in the lecture through the lens of the office's work, featuring projects, collaborators, and design methods that advance urban ecological design.
Tama Whiting will discuss Tom Lee Park project case study.

When:          
12pm, Friday 1 October 2021

Where:          
Zoom, link will be provided prior to the webinar

Cost:            
Free for NZILA Members, $30 for non-members

Registration:
Please click here to register.
Places are limited so please register early to avoid disappointment.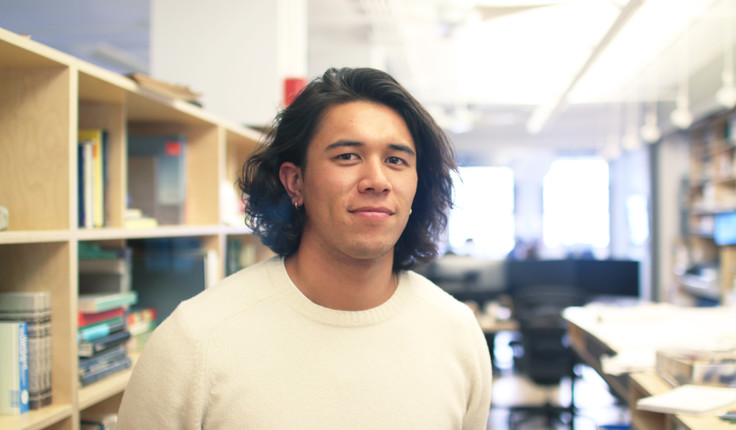 Kate Orff is the Founding Principal of SCAPE and is well known for leading complex, creative, and collaborative work processes that advance broad environmental and social prerogatives. Kate focuses on retooling the practice of landscape architecture relative to the uncertainty of climate change and creating spaces to foster social life, which she has explored through publications, activism, research, and projects. Kate will discuss SCAPE's high level practice with particular focus on coastal and climate change.
Tama Whiting is a Designer at SCAPE and a graduate of Victoria University, Wellington. Tama seeks to integrate and adapt ecological systems into the built environment and has a keen interest in exploring cultural narratives with local communities. You can learn more about Tama's journey from Aotearoa to New York here.