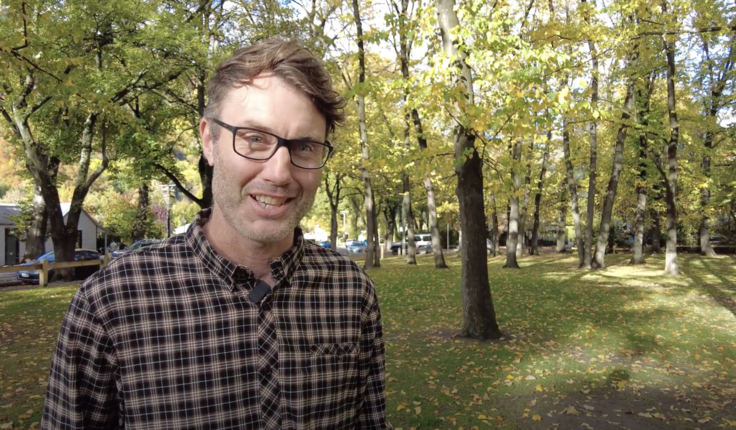 Richard Tyler is a details man, not afraid to spend a few hours on the finer points of a design to ensure it's just right.
Now based in Arrowtown he says his philosophy around work is to put the same amount of attention and care into a project, no matter the size.
"This should be down to little details," he says. "If you have the budget and time to spend on it it's always worthwhile. Working two hours on something and then finally solving it, cracking it is very important, to put the time in up front.
"Always try and get things right. Once something's built it's there forever."
Tyler studied at Lincoln School of Landscape Architecture, working at Boffa Miskell before taking off for Dublin during the Celtic Tiger period. The rapid economic growth meant a boom in housing developments and urban renewal projects so he worked on numerous big projects.
"There was so much to do I seemed to work three days on something and then move on to the next project, just in an effort to get through the work. It was hard to get my teeth into anything."
After returning to New Zealand he worked for Jasmax and had another stint at Boffa Miskell before moving to Queenstown to work for Darby Partners, a multidisciplinary development planning, design and project management practice.
After five years he set up his own practice, Site Landscape Architects, out of a desire to be the master of his own destiny.