Back to news & events
News
Call for nominations to the 2021 Sir Geoffrey Jellicoe Award is now open
Posted 09 05 2021
in News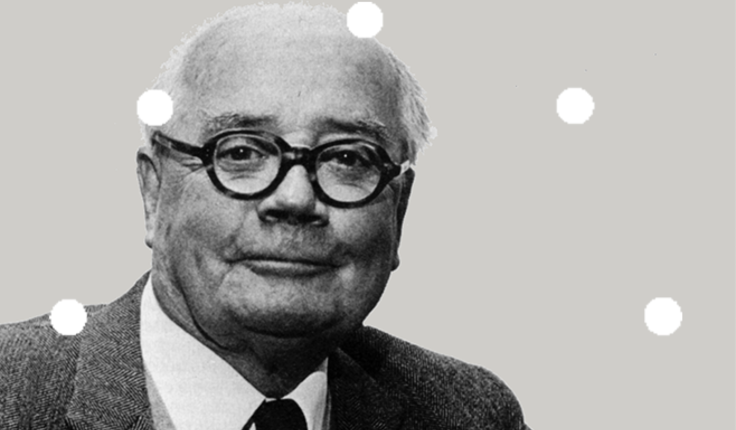 The Sir Georey Jellicoe Award is the highest honor that IFLA can bestow upon a landscape architect. The award recognizes a living landscape architect whose achievements and contributions have had a unique and lasting impact on the welfare of society and the environment and on the promotion of the profession of landscape architecture. The award is bestowed annually on an academic, or practitioner, whose work and achievements are respected internationally.
Nominations can be made by any person anywhere in the world.
The deadline for submissions is 31st May 2021.
Further information can be found here