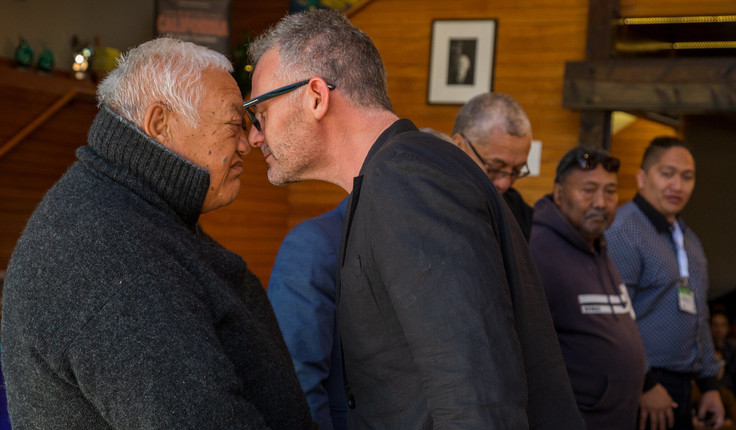 For new NZILA President Henry Crothers, the NZILA Firth Conference held earlier this month hit the mark for many reasons.
He feels the nine month Covid induced delay for the Tauranga Moana event meant delegates were keen to reconnect and re-engage with a gathering and with each other.
Henry says the conference felt like it "punched above its weight " and the speakers were "thought provoking and topical around the theme '"Radical Reorientation Te Rangitāmiro."
He also believes the theme was especially appropriate given current national discussion around issues like decolonisation and climate change and how design can respond to these issues.
"The discussions highlight the opportunities we have as landscape architects to understand those issues and how we can contribute to solutions given the breadth of the work we do."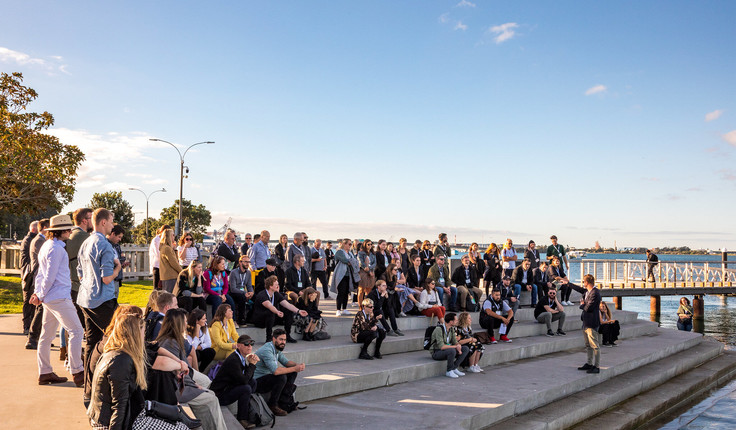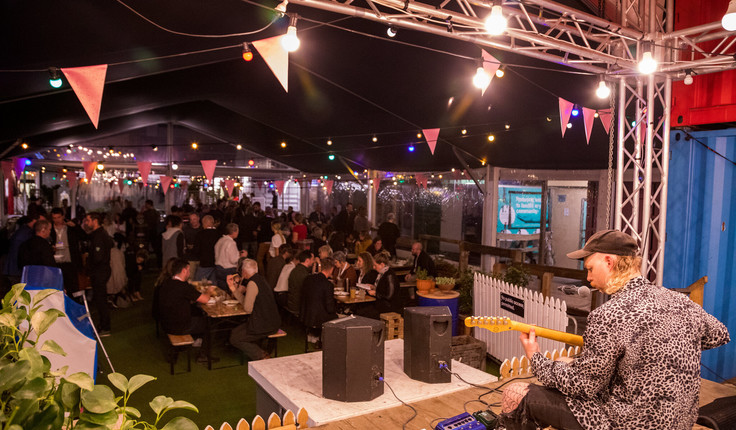 Green MP Eugenie Sage was the final speaker and Henry was struck by how she referred to landscape architects as "integrators."
"it's an interesting word because that's what we landscape architects have to do - bring these issues and ideas together and fold them into our work."
Planning is already well underway for next year's event when the NZILA will mark a major milestone - its 50th birthday.
Next year (2022) the NZILA Firth Conference will reflect on the past 5 decades and will be held at the Cordis Hotel in Auckland beginning on Thursday 26 May for two days.
On Friday the 27th of May 2022 the Resene New Zealand Institute of Landscape Architecture Awards Gala Dinner will be held.
To view the conference photos click here.