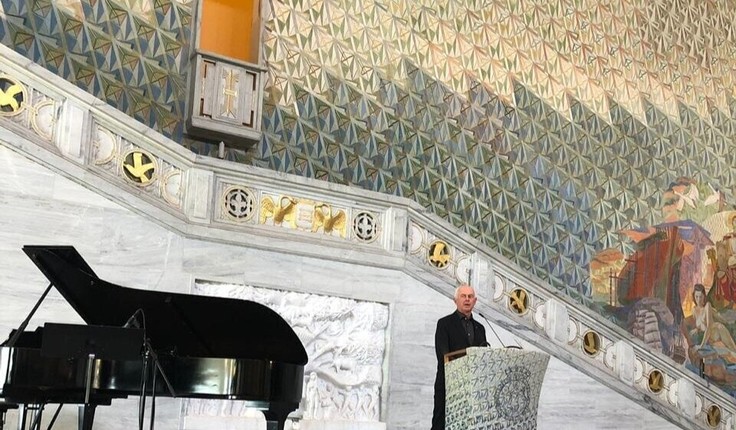 Two new working groups have been created under the Communications and External Relations Committee, the Link Working Group and the Congresses Working Group.
After an election process the chairs of both working groups have been appointed:
- Ambrose Ofafa from Kenya as Chair of the Congresses Working Group
- Nadine Bitar from Middle East as Chair of the Link Working Group
IFLA are now setting the working groups and their members. Each working group should have one member from each region.
IFLA want to invite you to be part of a working group, or to suggest or invite people from your association that would like to get involved in the working groups.
Those interested should get in contact with Monica Pallares
More information about both working groups is in the website: IFLA