Back to news & events
News
Limited Number of the Waiari Macmillan's Illustrations on offer
Posted 09 03 2021
in News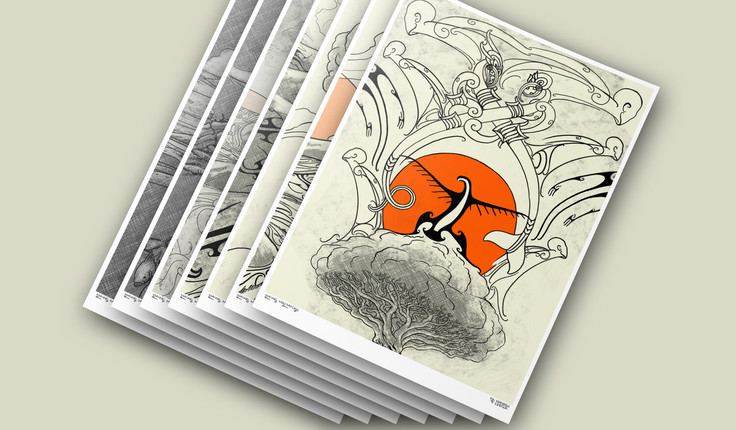 The Landscape Foundation is offering a limited number of Waiari Macmillan's illustrations from Kia Whakanuia Te Whenua as fine art prints. They are available in a range of sizes and also as sets. 

About the artist and the images
Waiari is a young artist who was recommended to the Landscape Foundation by their publisher. They provided him with the broad themes of each chapter and had discussions with him about what was needed. 
Waiari has produced three collections. For more details and the full article on Waiari's illustrations click here.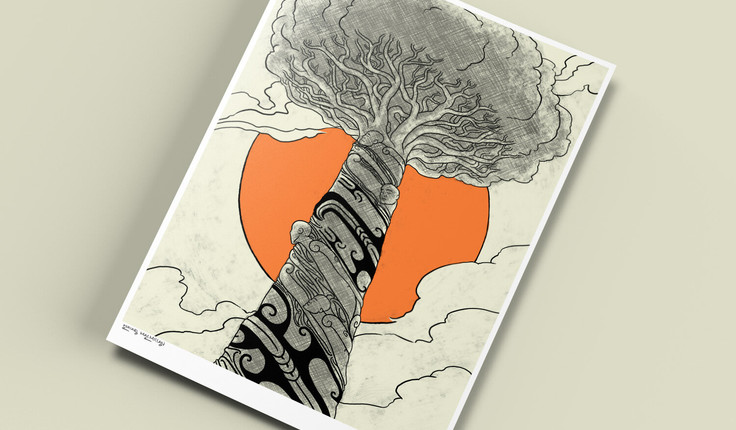 Waiari's images are unique. They are not the culturally rich patterns or depictions we generally see in art galleries and shops. They move beyond that by interpreting our connection to the natural world, the threats that world presents if our relationship with it is not changed and the future we might have if we accept the challenge of changing our relationship with the whenua.
To view the prints click here

To purchase the book click here