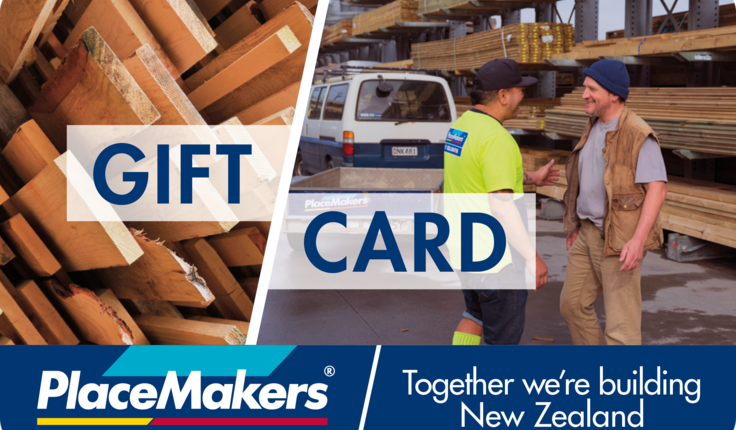 Have you registered to attend? Don't miss the Early Bird
We look forward to welcoming you to Tauranga Moana for the 2021 NZILA Firth Conference, 6-7 May 2021.
The 2021 theme is Radical Reorientation Te Rangitāmiro and is a conference called to consider concerns impacting the present landscape of Aotearoa New Zealand.
Conference Registration Fee includes:
- Attendance to all conference sessions
- Field Trip
- Morning coffee
- Morning tea and afternoon tea
- Lunch
- Conference dinner – Our Place (Thursday)
Early Bird Registration Prize:
Early Bird entries received and paid for by Friday 29 January 2021 will go into the draw to win. During the conference we will draw 3 names out of a hat. 3 lucky recipients will each receive a $1500 PlaceMakers gift card!
Click here for full details and to register to attend the Conference.