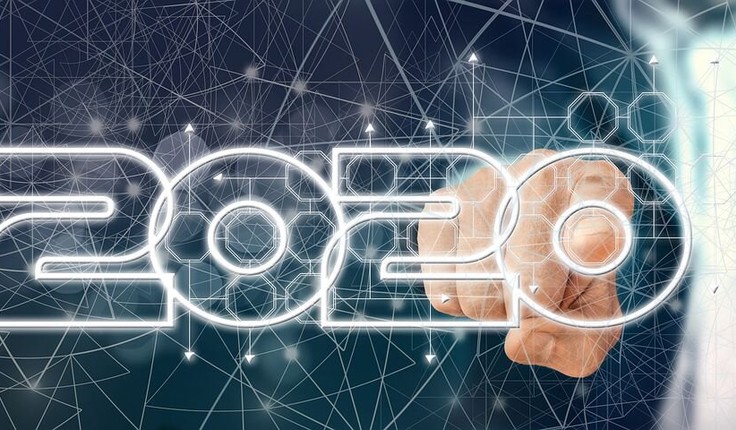 NZILA has fared will this year despite the pandemic forcing the cancellation of many events
As the work year draws to a close, so much is being reviewed and recapped about the extraordinary (and not in a good way) year we have just weathered.
But as we spoke to New Zealand Institute of Landscape Architects Tuia Pito Ora President Brad Coombs for the final time for 2020, it was clear there are many positives to take from these strangest of times.
Brad says he is heartened at how well the landscape architecture profession here in Aotearoa has weathered the pandemic and says most practices he is speaking to are busy as the year ends.
He credits government stimulation packages and the RMA fast track legislation for the increased volume of work but warns cutbacks by some councils around the country might start to bite in 2021.
Brad believes local landscape architects quickly adapted to not being able to travel so much this year and were able to work collaboratively with clients remotely and he believes LAs will continue to use the tools associated with that next year.
He says the NZILA has fared well this year despite the pandemic forcing the cancellation of many events.

"But we haven't suffered the financial losses that a number of professional institutes have."
He says the main area the NZILA has made progress in is one of its' main strategic projects, the Aotearoa Landscape Guidelines and incorporating a Te Ao Maori world view into the institute's work.
He says there is some key changes coming next year including a change of NZILA President and Executive Committee in May.
For more about Brad's time as President - you can watch the video below.