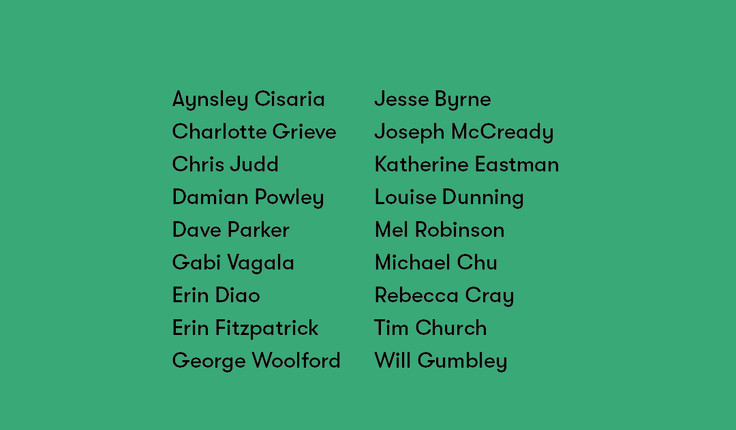 The NZILA Executive Committee and Registration Panel Chair congratulate the 18 members who successfully passed the 2020 NZILA Registration interview and are now Registered Members of the Institute.
The following members will be recognised at the Presidents Function on the evening of 5th May 2021 in Tauranga.
Congratulations to the 18 new Registered Members:
Aynsley Cisaria
Charlotte Grieve
Chris Judd
Damian Powley
Dave Parker
Gabi Vagala
Erin Diao
Erin Fitzpatrick
George Woolford
Jesse Byrne
Joseph McCready
Katherine Eastman
Louise Dunning
Mel Robinson
Michael Chu
Rebecca Cray
Tim Church
Will Gumbley
The NZILA Executive Committee wish to extend a big thank you to Neil Challenger (Registration Panel Chair), John Potter (Deputy Panel Chair) and the 2020 Panellists: Lisa Jack, Rebecca Jerram, Haylea Muir, Nick Robinson, Peter Whiting, Nathan Young, Joby Barham, Melissa Davis, Rob Pryor, Kara Scott, Bridget Gilbert, Yoko Tanaka, Mike Thomas, Tessa MacPhail, Jamie Roberts, Cheryl Robilliard.
Thank you to BECA, Boffa Miskell and Jasmax who hosted the interviews in both Auckland and Wellington.