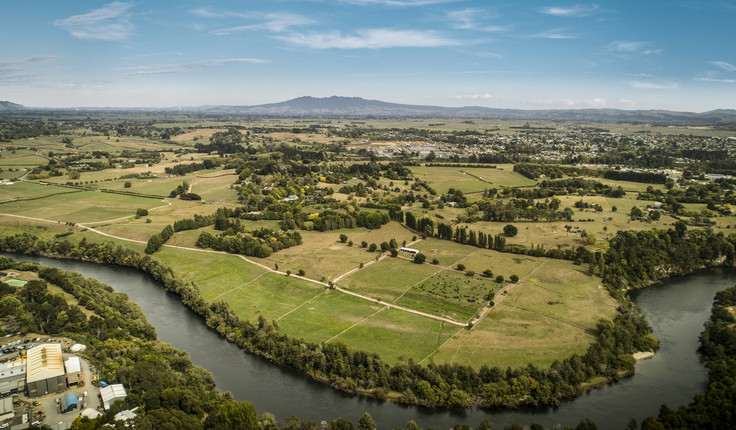 Hamilton has around 23 families a week moving to the city, making its growth rate 30% more than the average New Zealand city. And that makes the need to open up new land for housing, pressing.
Which is why the neighbourhood of Peacocke is being developed. Two hundred and ninety million dollars from the Government's Housing Infrastructure Fund is being used on roads, a bridge and wastewater system to service the new suburb, which will eventually be home for up to 20,000 people.
It's a huge project, one that Adrian Morton Landscape Architects Ltd has already been working with Hamilton City Council on for four years. As part of a broader design team he's been tasked with ensuring Peacocke embraces the latest design-led thinking for infrastructure, that upholds and delivers high quality outcomes to support the council's ecological, sustainability, cycling and walking strategies.
"It's been great, challenging work," Morton says. "There's a hell of a lot of threads to pull together to ensure all these things integrate and really talk to each other."
An important part of the process has been engagement with local iwi through a tangata whenua working group. This partnership approach ensures the project is environmentally sensitive, supports Māori philosophies and respects the cultural aspirations of the various hapū involved. 
"You'll see their influence right down to the art and street names," Hamilton City Council's Growth Programmes Manager Karen Saunders says. "Every contractor that works on Peacocke gets a cultural induction that's not just greetings and slides, it's Kaumatua connecting with each of these workers to raise awareness."
Morton sees it as a type of blueprint for the city for future developments.
"It's a bit like an onion with lots of different layers," he says. "Early subdivisions put a road in and some paths and that's about it. This really is a complete urban design thinking around the road structure and so it brings all those different layers into it which then starts to create a new dialogue for development in terms of well-designed infrastructure that supports quality community and environmental outcomes."
Saunders sees Peacocke as an opportunity to demonstrate how well-managed growth can enhance and protect nature.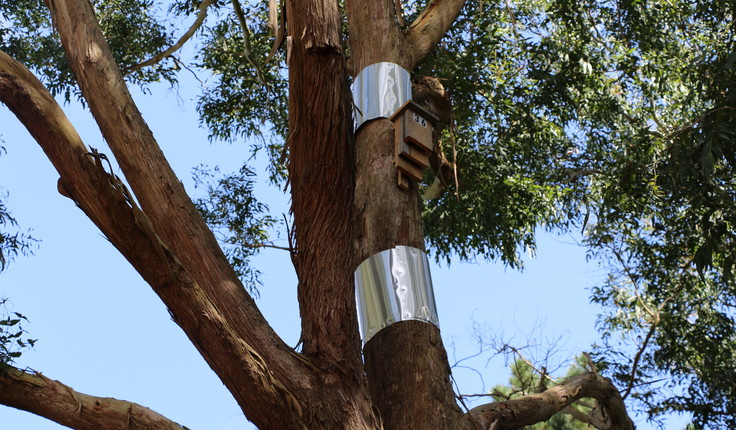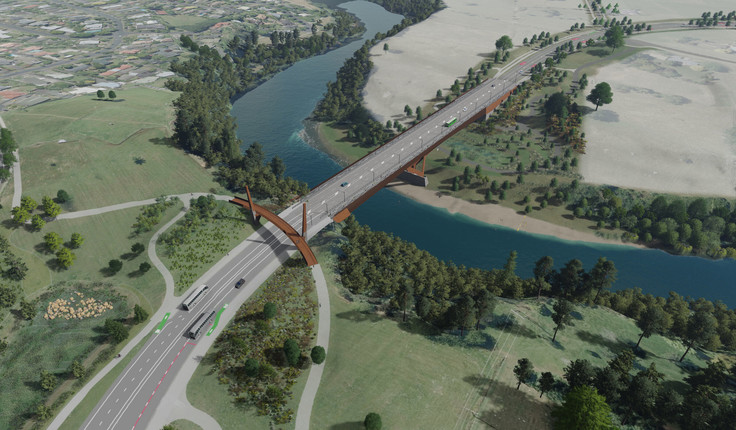 "The environment is at the heart of everything we do," Saunders says. "When Peacocke is complete it will include a multi-million-dollar investment to protect, enhance and monitor the area's biodiversity."
Bat boxes have already been installed to cater to critically endangered long-tail bats that live in the area.
"The bats are really tricky because no-one ever sees them," Saunders says. "They like every kind of tree - including pine trees. So with every mature tree that needs to be cut down we engage an ecologist to actually search the tree to ensure no bats are there."
The development will see 15 hectares of gully restoration, more than 100,000 new native plants planted and around 30 wetland areas.
Morton says being involved at the beginning of the project, working closely with the engineers means he's been able to influence design outcomes from the integration of public open spaces  right down to stormwater management facilities.
"Rather than just putting a pond out somewhere that gets built around we've been able to say 'well lets put it somewhere where we can actually make a public space/park out of it that will allow the community direct access with nature, while including natural play and exercise facilities.'
"The variety of interlinked open spaces allows good connectivity of neighbourhoods, plus cultural outcomes such as the incorporation of heritage flax as a resource for future generations, as well as fruit and nut trees to promote food resilience.
"This development steps up another level pulling all these design elements together, and is probably leading across the country. It's a really good example of how integrated design can create really good outcomes that will influence our choice of transport modes and connection with the environment."
A construction contract has been awarded for a new landmark bridge, that supports multimodal transport and incorporates cultural design aspects that will enrich Hamilton's stock of bridges. It's anticipated that it will be finished mid 2023, which will enable housing development to progress.